Salvation Army to Hold Video Game Tournament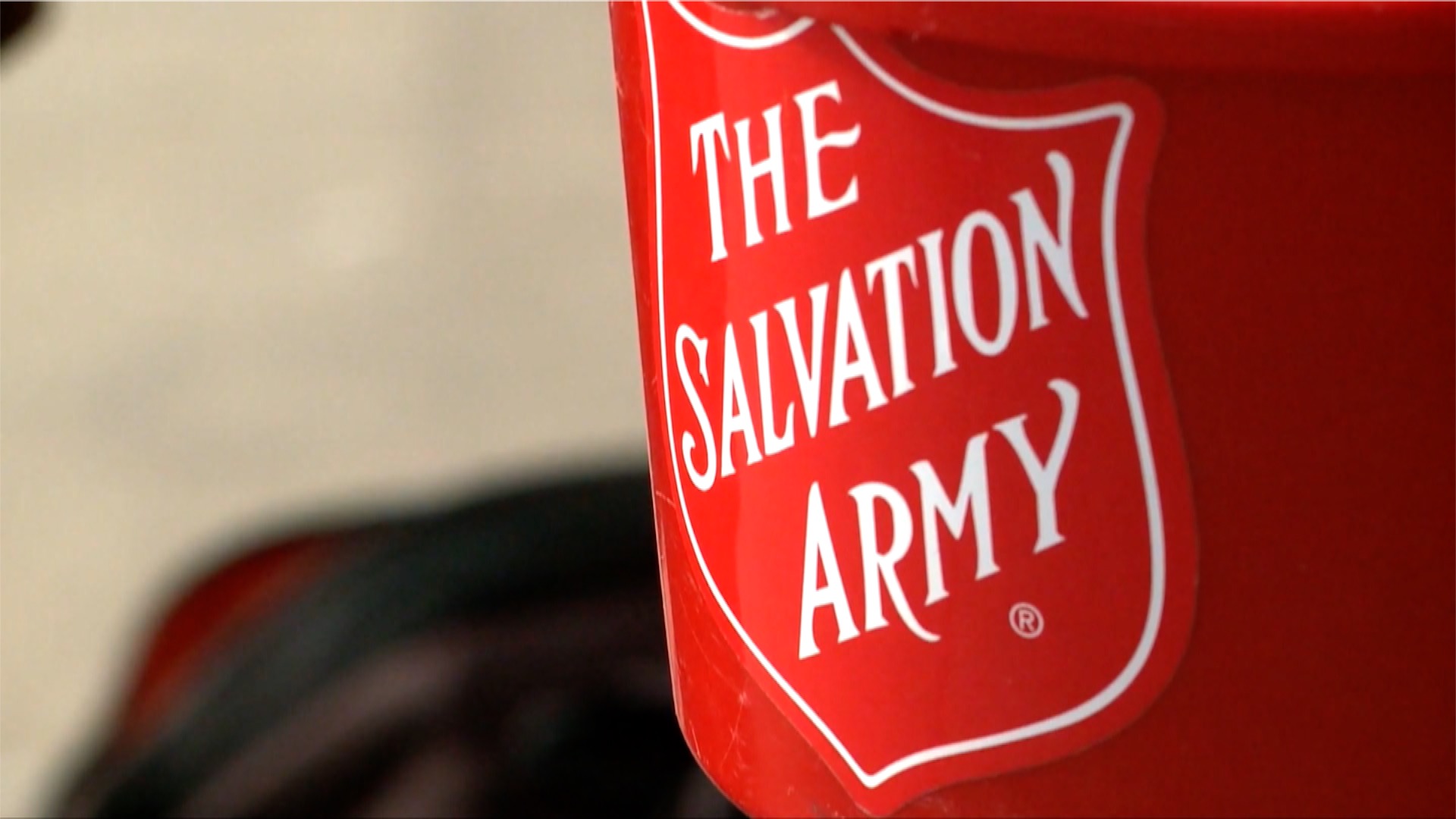 AUGUSTA, Ga. – The Salvation Army of Augusta will hold a series of video game tournaments raise funds. Six-week Fortnite and Rocket League tournaments will begin Jan. 2 and will provide a way for people to help "fill the red kettle" from home. 
The video game tournament will raise funds while players use their personal video game systems. Here's how it works:
There will be a Fortnite and a Rocket League tournament each Saturday for six weeks beginning Jan. 2.
It costs $15-20 per person to enter each tournament.
Go to Battlefy.com/Salvation-Army-Of-Augusta to register and pay.
There will be first-, second- and third-place cash prizes each week.
"Because of the COVID pandemic, we expect donations for the Red Kettle drive to be down about 60 percent this year," said Maj. Douglas McClure, area commander and senior KROC officer of greater Augusta area. "There is still a need for the food, shelter, financial assistance and emergency assistance we provide. This tournament will be a way for people to have fun doing what they enjoy while supporting such a worthy cause."