Richmond County Sheriff's Office looking for a suspect accused of beating a local resident in her apartment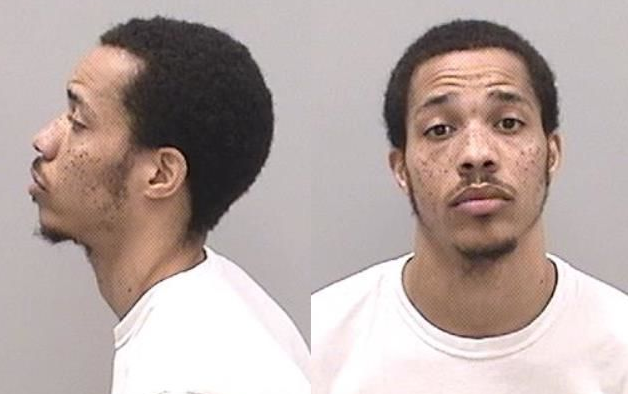 Augusta, GA – According to the police officials, this unfortunate incident occurred on Aug. 21, at 3551 Mike Padgett Highway. The responding officers talked with the victim. She told them that the 27-year-old suspect came into her apartment the day before and began beating her.
She also said that the suspect gave her money, then asked for it back. When the woman refused, Maxlin Dewanye Rollad began to throw things around the apartment. According to the police officials, the suspect kicked the door in, began punching the victim in the face, and bit her on the finger.
During the altercation the suspect allegedly took a gun and hit the woman in the eye.
The suspect is wanted for Aggravated Assault, Home Invasion and Possession of a Firearm during the Commission of a Crime.
Please call the Richmond County Sheriff's Office at 706-828-1020 or 706-828-1080 if you have any information.