Local resident has been arrested following a violent attack against a 61-year-old preschool teacher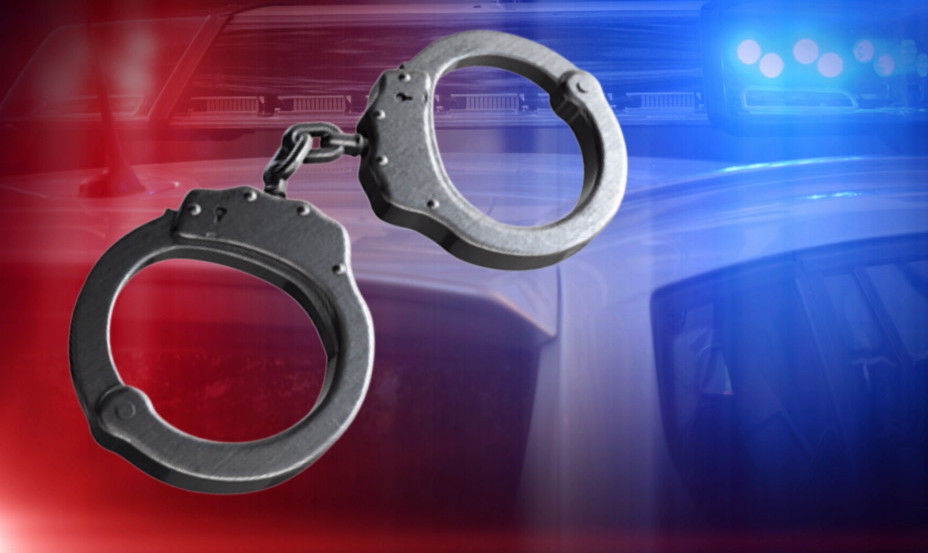 Augusta, GA – According to the police officials, this unfortunate incident occurred at St. Teresa of Avila Catholic Churchin Grovetown on Wednesday. 
Her name is Kasey Marie Brooks and she was upset over an incident related to her son. 
When the 28-year-old mother, the teacher and a school director walked into a classroom to discuss the issue, the mother struck the teacher in the back of the head multiple times.
The teacher was taken to a hospital and the mother was later charged with battery.
The mother claims that the teacher abused her son. 
The 28-year-old woman said she was denied access to video footage from other class days or alternate camera views of the incident. 
Brooks was convinced that there were numerous other incidents because her son had a leg injury from school earlier in August.