Local resident arrested for involuntary manslaughter and reckless conduct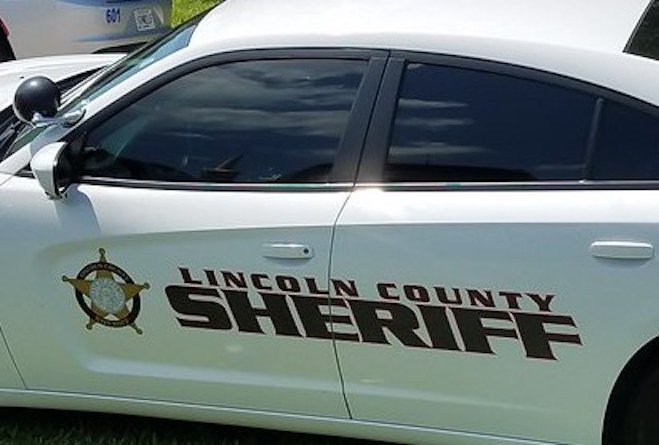 Augusta, GA – According to the police officials, her name is Shontover Kirkland and she turned herself in to Lincoln County sheriff's deputies on Thursday.
Prosecutors say the woman is accused of causing the deaths of Edward Lee Kirk and Eynn Wilson by pushing Kirk into the lake.
Wilson, Kirk's best friend, jumped into the water to try to save him.
Police say that both victims drowned, with divers finding the men's bodies about a week later.
The drownings happened at Lake Strom Thurmond, also known as Clarks Hill Lake.