Richmond County deputies find bodies in home on East Hale Street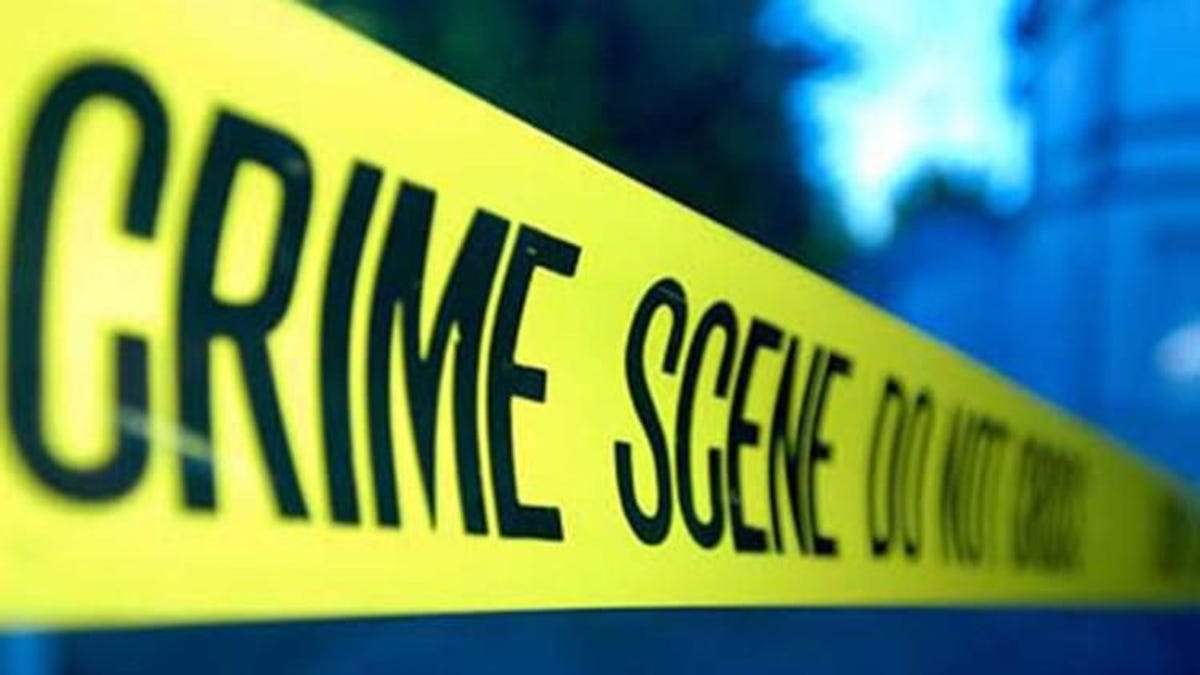 AUGUSTA, Ga. – Two bodies were found by Richmond County deputies Wednesday afternoon.
According to the sheriff's office, the two adult bodies were found around 3:11 p.m. at a residence on the 100 block of East Hale Street.
Coroner Mark Bowen released a statement identifying them as husband-and-wife Hilton Turner, 75, and Jeanette Turner, 73. He said they had each been shot at least once and were pronounced dead at 4 p.m. at the house.
This case is being investigated as a double homicide.
The couple will have an autopsy at the GBI Lab Thursday.