Richmond County COVID-19 vaccine clinic moving to new location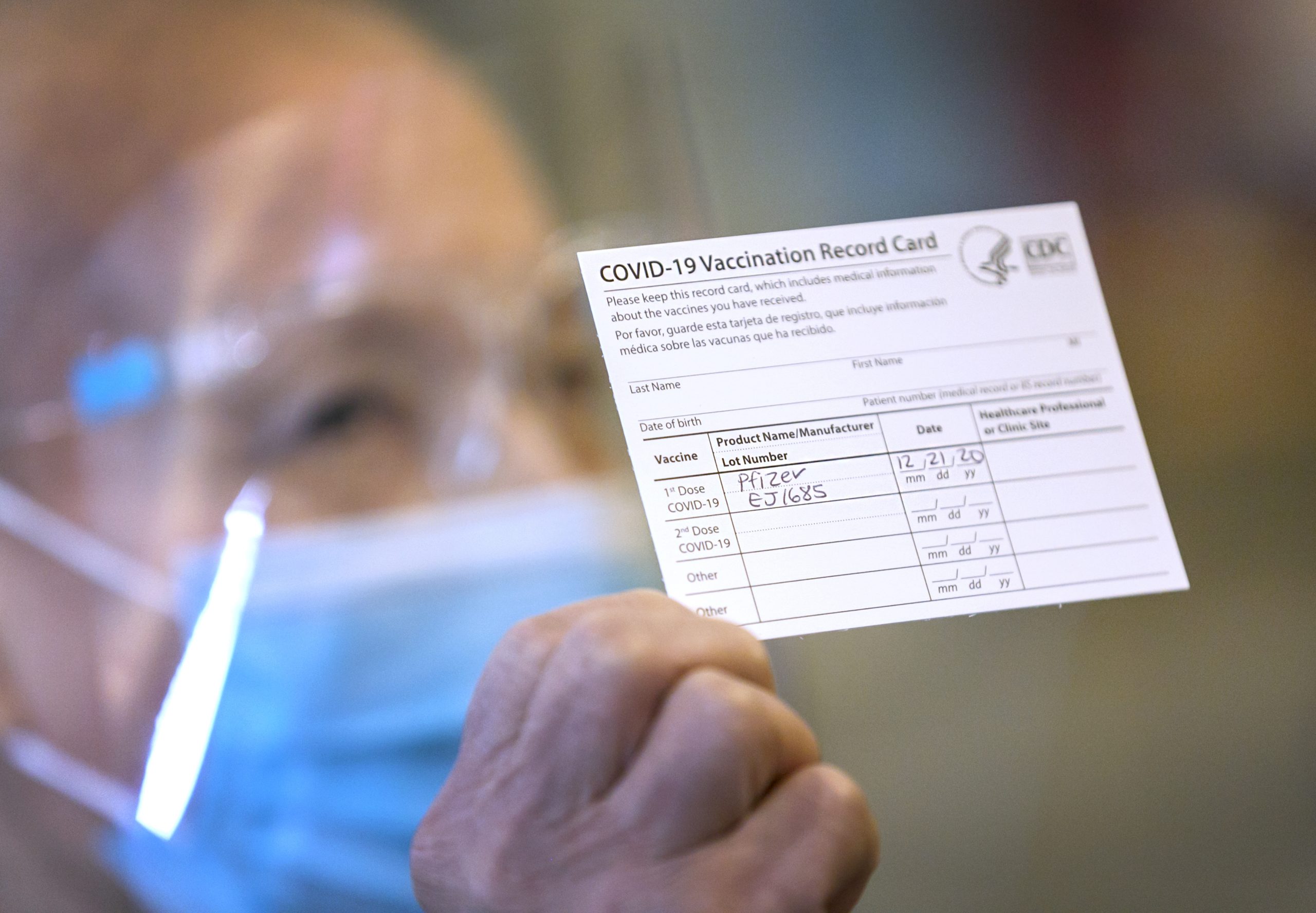 RICHMOND COUNTY, Ga. – The Georgia Department of Public Health COVID-19 vaccination clinic in Richmond County is moving to a new location, starting May 24, 2021.
The clinic will now be held at 2420 Windsor Spring Rd. It will be open from 9 a.m. – 1 p.m. Monday, Wednesday, and Friday and 1 p.m. – 5 p.m. Tuesday and Thursday. Walk-ups are welcome, but for faster service, visit gta.vras.powerappsportals.us/en-US/.