Richmond County Board of Education lays out options for 2020-2021 school year plan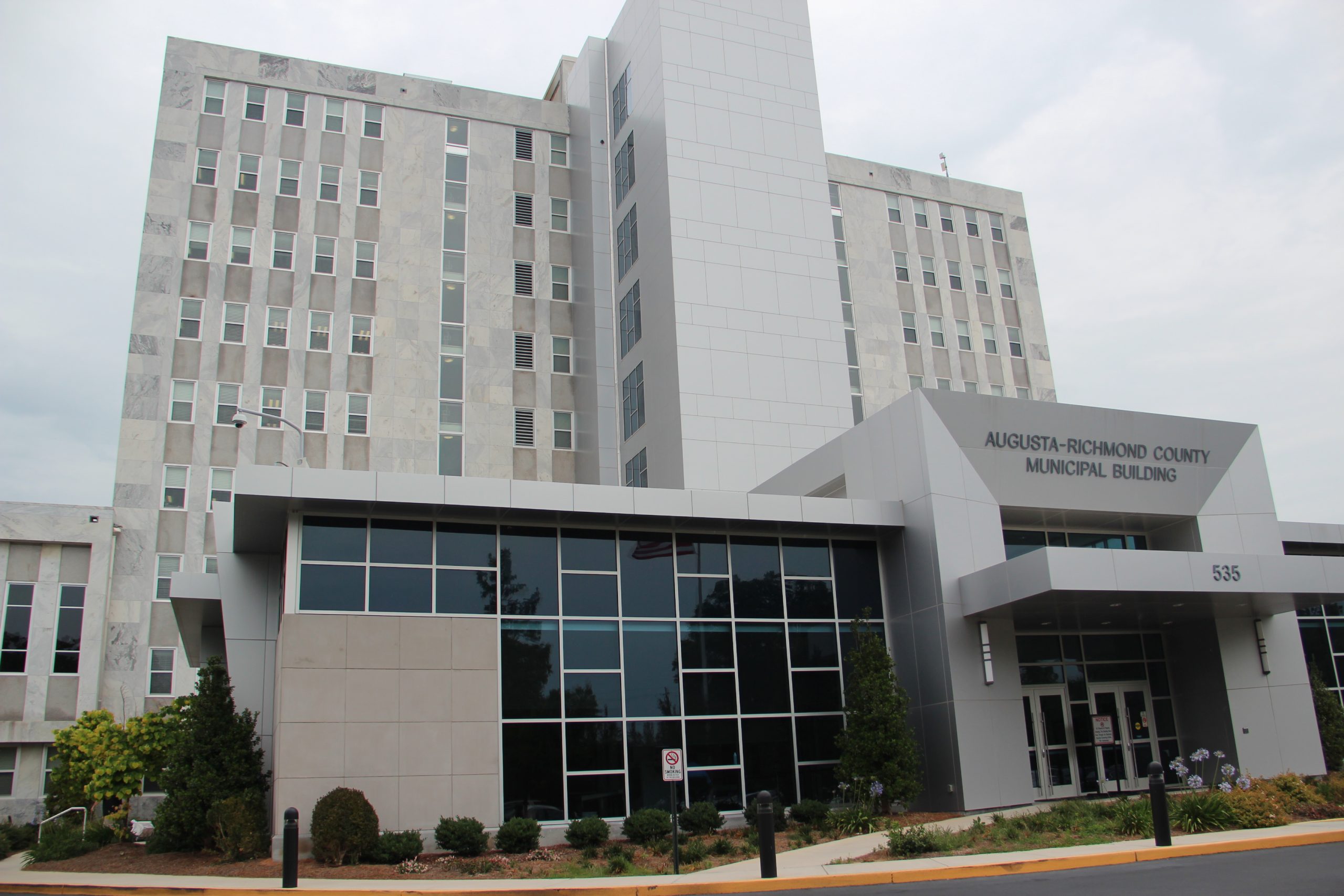 AUGUSTA, Ga. – During a meeting this evening, the Richmond County Board of Education laid out options they are considering for the reopening of schools during the upcoming school year. They also discussed plans for keeping students and staff safe and healthy.
The first option is to have traditional, face-to-face instruction for Pre-K through 12th grade students. The board is considering full-time, in-person instruction Monday through Friday or making Friday remote learning days. Another consideration is having a staggered schedule where there are alternating days or weeks where some would be virtual days and others face-to-face, or doing half-days with half virtual learning and half face-to-face learning.
The second option would be a hybrid-model plan that would blend both traditional and virtual learning. The third option is to have virtual learning to begin school for K-12 online.
The administration is recommending the hybrid option for Pre-K through 12th grade students. They say this involves traditional, face-to-face instruction Monday through Thursday and Friday be a remote learning day. However, if the governor, CDC, and Department of Public Health advises against face-to-face learning, they will go with the virtual learning option.
Parents who's children attend Richmond County schools have until mid-July to commit to an option for their children. The Board will then decide a plan for staffing based on the number of students registered for traditional or virtual learning. The staggered schedule may be implemented depending on enrollment numbers per school.
The RCBOE said if there is a surge in COVID-19 cases, the starting date of Aug. 3 will be pushed back and after school begins, there will be a transition for full-time virtual learning.
In regards to slowing the spread of COVID-19, the Board plans to teach and reinforce good hygiene measures and provide hand soap, hand sanitizer, paper towels, and no-touch trash cans. They also plan to clean and disinfect frequently touched surfaces daily and turning off water fountains and providing bottled water or allowing students to bring water from home. A deep cleaning of schools before they reopen and on weekends, as needed, is also planned.
For transporting students, the Board said they want to make sure they have hand sanitizer for students and bus drivers, give PPE to bus drivers, encourage students to wear face masks. They also want to space out seating where possible and eliminate field trips.
The Board is requiring parents to check their children's temperature before sending them to school, as well as having employees check their temperatures before coming to work. If the temperature is over 100.4, they ask the child or employee to stay home. They will designate entrance and exit flow paths for each building and establish protocol for visitors and student drop-off or pick-up.
During meal servings, the board will encourage students to wash their hands before and after eating, provide hand sanitizer for students and employees, and use disposable plates and utensils. Signs for designated entrance and exit flows will be seen to allow for social distancing. Other options for meal serving the Board is considering is serving meals in classrooms or providing boxed lunches.
A master schedule will be used to balance class sizes and all unused desks and furniture in classrooms will be removed for social distancing. Group work will be limited and there will be established distance between teachers and student work spaces.
The Board is also considering allowing special education students to continue in-person learning, where possible.
If a child, staff member, or visitor becomes sick at school, the Board will identify an isolation room or area to separate them. Protocols for transporting them safely home or to a healthcare facility will be established. They will also close off the areas used by the infected person and not allow cleaning or disinfecting procedures for 24 hours, if possible.