More free COVID-19 testing in Augusta area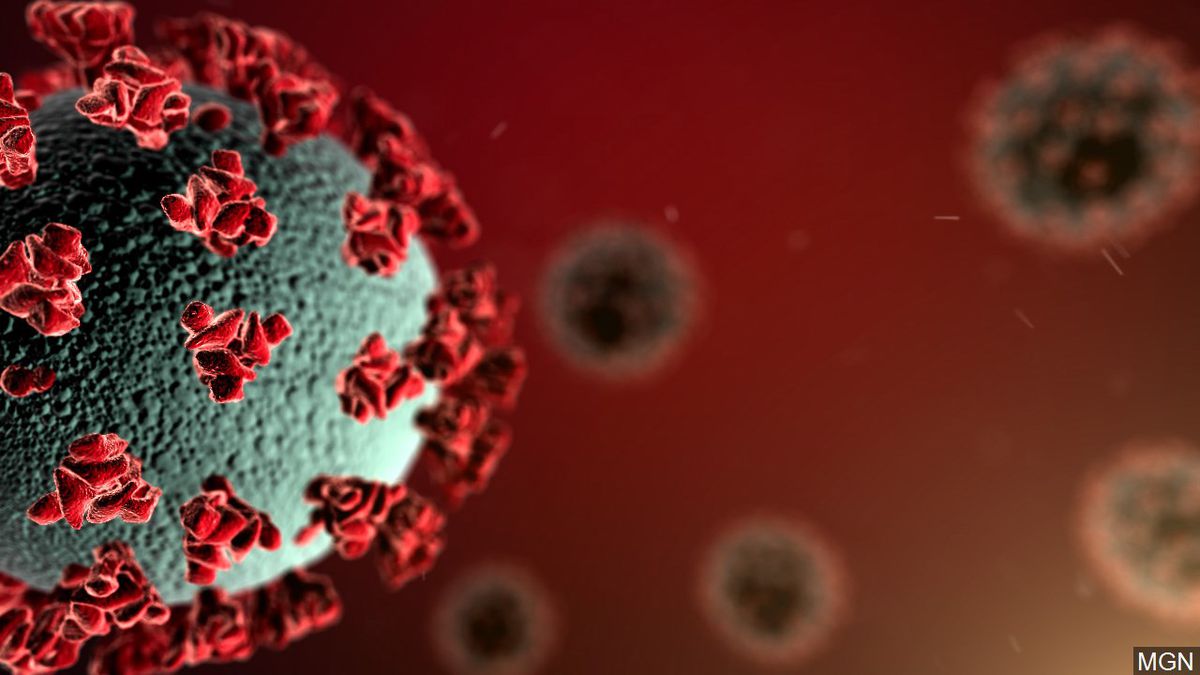 AUGUSTA, Ga. – Richmond and Warren counties will host further free coronavirus testing next week.
Testing will take place at the counties' health departments. Richmond County Health is located at 950 Laney Walker Boulevard while Warren County Health is located at 565 Legion Drive in Warrenton.
Richmond County's testing will run Monday through Friday starting July 6 from 9 . to 11 a.m. Warren County's testing will run every other Tuesday starting July 7 from 9 to 11 a.m.
Appointments will be required. No walk-ups will be permitted. To schedule an appointment, call 706-721-5800.
Georgia Department of Public Health reported Tuesday that Richmond County stands at 896 confirmed cases, 48 deaths and 212 hospitalizations. Warren County has 20 cases, zero deaths and nine hospitalizations.