RCSO: All eastbound lanes on Lumpkin Rd. blocked after crash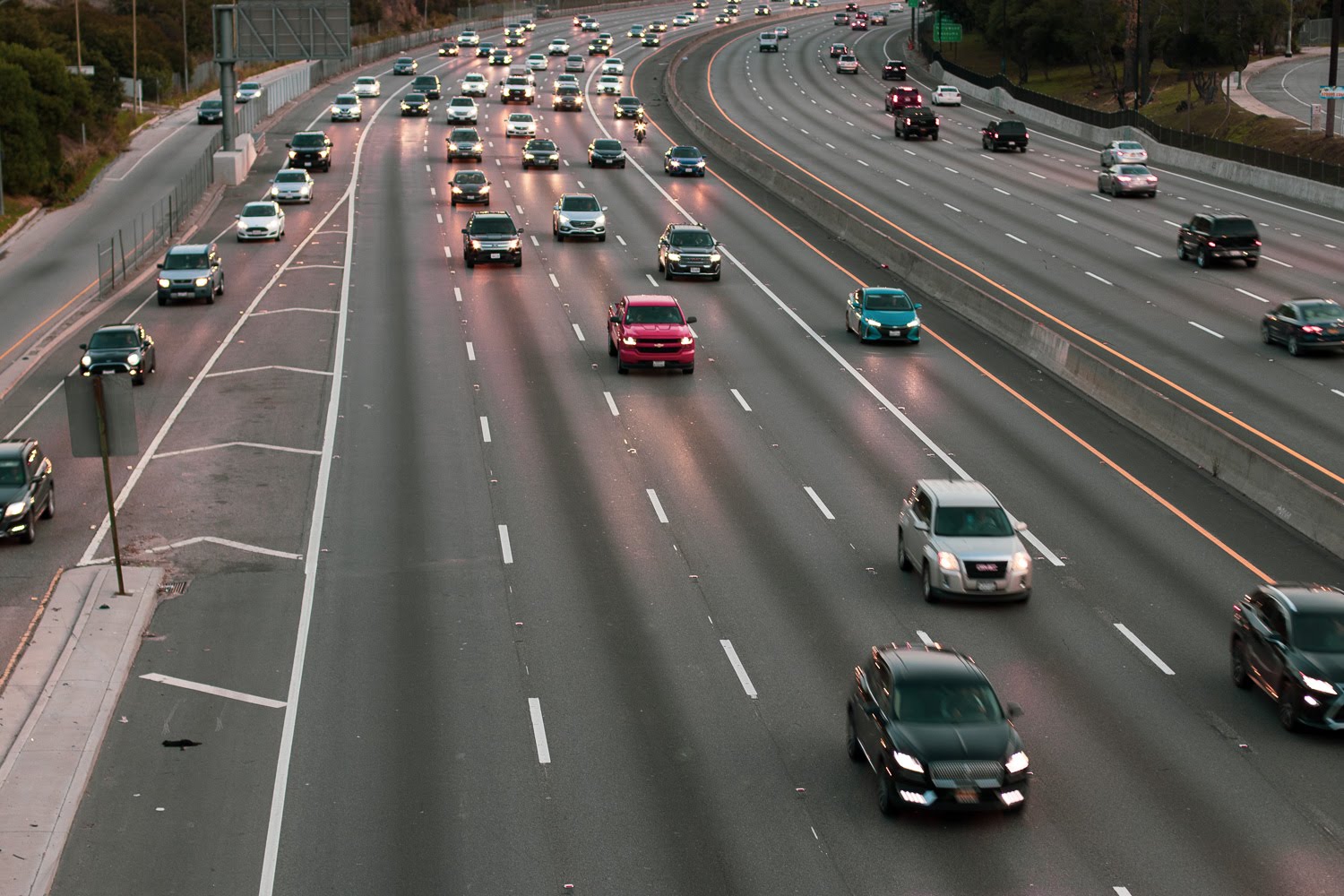 AUGUSTA, Ga. – According to Richmond County Dispatch, deputies are on the scene responding to a crash involving multiple vehicles at the Deans Bridge Rd. and Lumpkin Rd. intersection.
Officials say the call came in around 7:26 a.m. and was reported with injuries.
Stick with FOX 54 as we work to learn more.