Phil Mickelson may soon be selling 'hit bombs' shirts and hats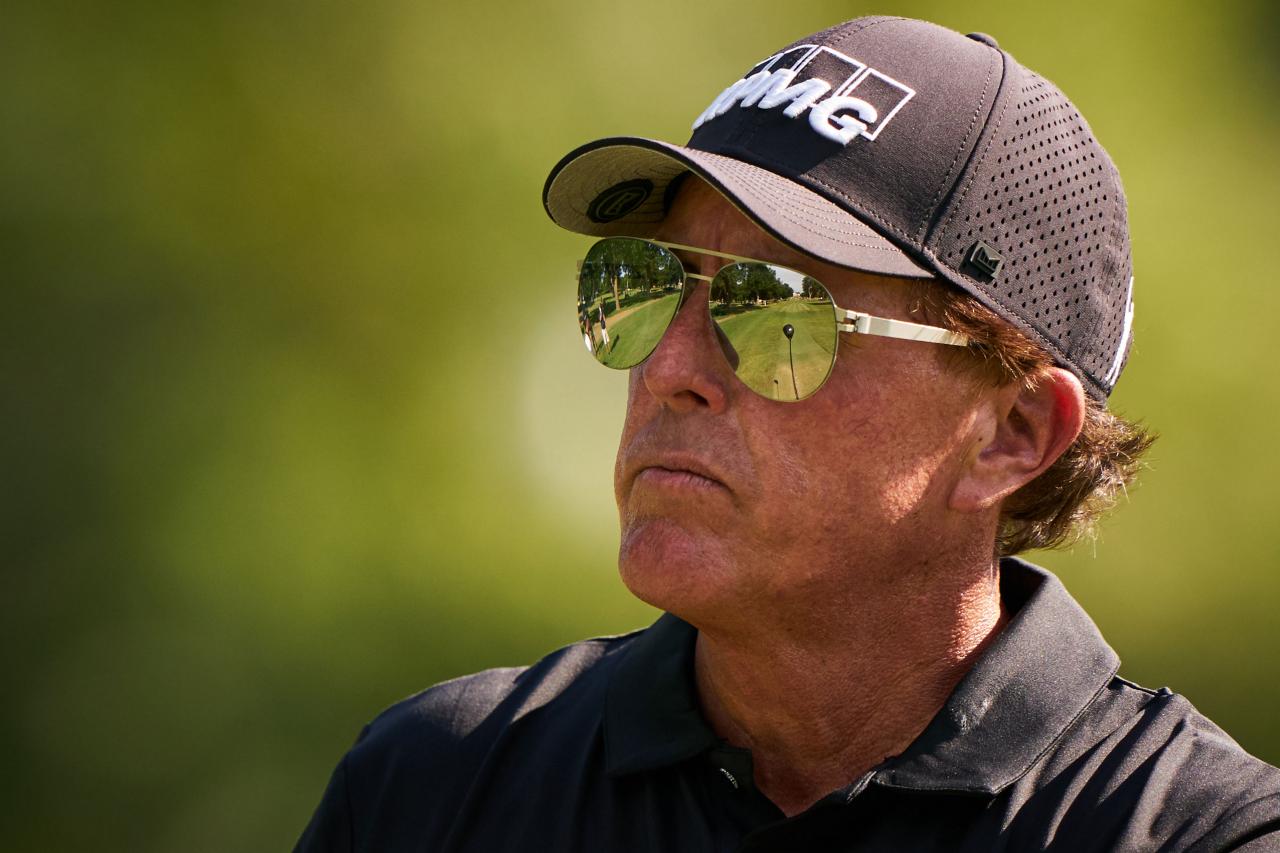 AUGUSTA, Ga. – Phil Mickelson was tied for 12th entering the third round of last year's Masters, and he had a plan of attack for Saturday. Driving down Magnolia Lane at Augusta National Golf Club, he described it to a cameraman sitting in the passenger seat. Mickelson was going to hit the driver.
"Got to 125.1 clubhead speed last night. I haven't done that, I think, in my life," Mickelson said in the video, which he shared on his social media feeds. "Why is that important? Well, because when Dave Pelz ran an analysis of improving every statistical category by 10 percent, every category led to lower scores except longer drives. There was only one course in the world where longer drives equated to lower scores. That's right – Augusta National. So the reason is, the shelves are so small where the pins are that you got to hit bombs off the tee to be able to get to those small sections.
"And that's what I'm going to do today – hit bombs and attack the pin here at the Masters."
"Hit bombs" was ignited for Mickelson. "Hit bombs" has exploded for Mickelson. "Hit bombs" could appear on golf shirts, T-shirts and hats.