Owners of First Love Personal Care Home charged with murder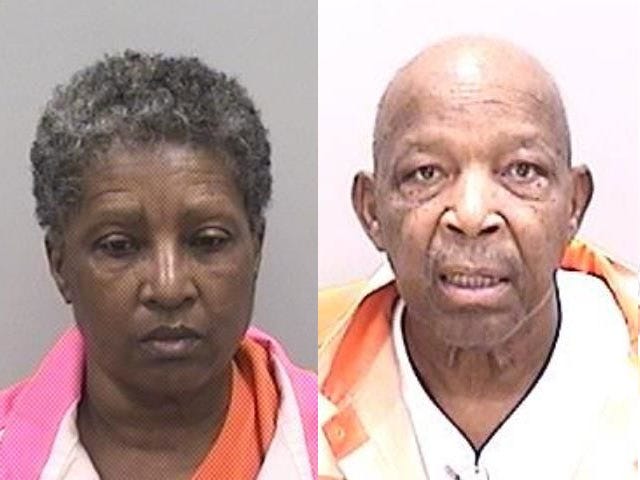 AUGUSTA, Ga. – The owners of a personal care home where two elderly people died earlier this year have been charged with murder.
The Richmond County Sheriff's Office arrested 66-year-old Celesta Lisenbee and 72-year-old Sammie Lisenbee Tuesday. Back on Oct. 18, the sheriff's office were called out to First Lover Personal Care Home on Wrightsboro Rd. for reports of two dead people, 84-year-old Georgia Blount and 75-year-old Sylvia Reid, inside the facility. Investigators noted it was extremely hot inside. An investigation ruled their deaths as homicide by way of hyperthermia.
An investigation of the facilities other location led to nine residents being relocated from their other location on Milledgeville Rd.
The Lisenbee's have each been charged with two counts of murder and 3 counts of neglect to a disabled adult, elder person, or resident.