Deputies want to question this man about catalytic converter thefts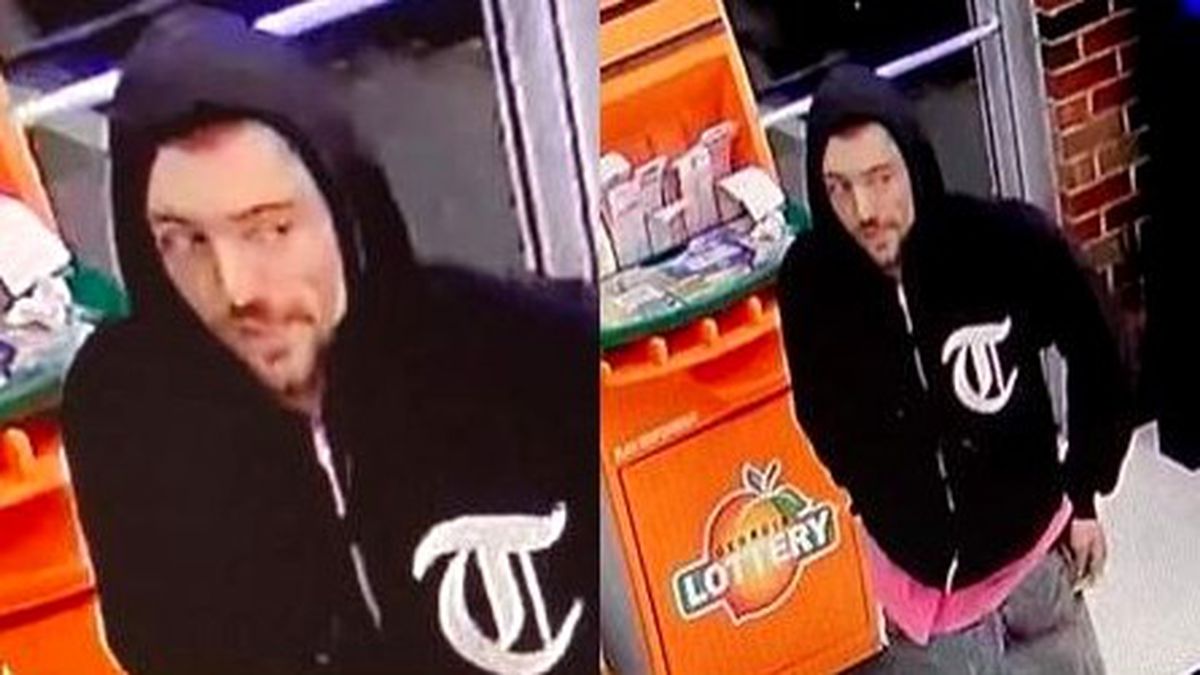 AUGUSTA, Ga. – Authorities released a photo of a man wanted for questioning regarding some catalytic converter thefts in Augusta.
He's wanted for questioning after thefts between 6:45 and 8:30 p.m. Friday at Auto Money Pawn, 2609 Peach Orchard Road, according to the Richmond County Sheriff's Office.
Anyone with information about him is urged to contact Investigator David Perkins or any on-duty investigator at 706-821-1020 or 706-821-1080.
Catalytic converter thefts have been a problem in recent months in parts of the CSRA.
It can take about 30 seconds for a thief to remove one of the exhaust-cleaning and noise-muffling devices, which are sold either for their salvage value or for the precious metals they contain — platinum, palladium and rhodium.
For the victims, they're expensive to replace.