Here are details on charges in Augusta's latest murder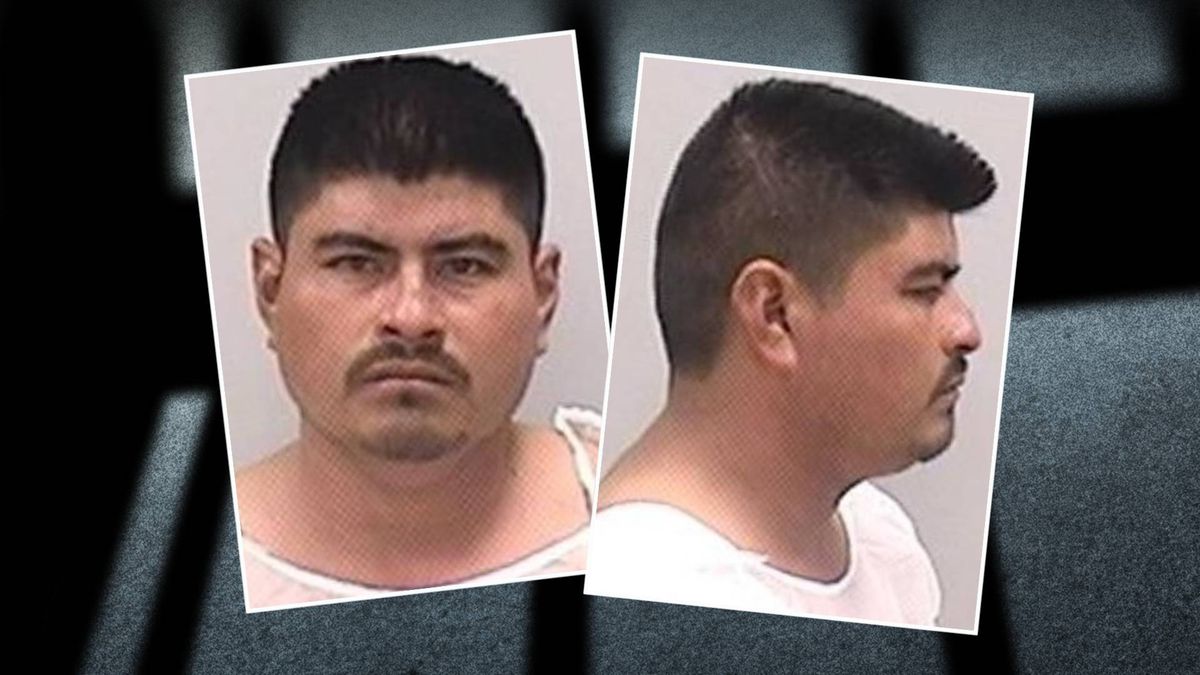 AUGUSTA, Ga. – More information emerged Tuesday on charges filed against the suspect in a Sunday night fatal stabbing in Augusta.
Mario Bernardo Gonzalez-Romero, 34, was arrested Monday by Columbia County deputies in connection with the fatal stabbing in the 3300 block of Milledgeville Road in Augusta. Richmond County deputies cite domestic violence as a factor in the incident that was reported just before 7 p.m. Sunday.
Richmond County Coroner Mark Bowen identified the victim as Cristina Govea, 31. She was pronounced dead at the scene in her home at 7:45 p.m. Sunday.
Gonzalez-Romero is charged with murder, two counts of cruelty to children in the first degree and possession of firearm or knife during commission of crime, according to the Richmond County Sheriff's Office.