2 arrests made in Augusta barbershop double slaying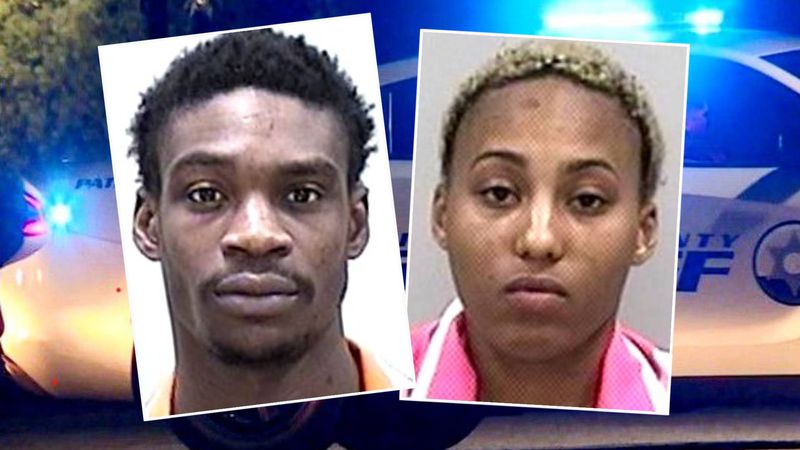 AUGUSTA, Ga. – Two suspects have been arrested in connection with the Nov. 23 shooting deaths of two men at a barbershop in Augusta's Harrisburg neighborhood, authorities said Friday.
The slayings left the community in mourning and served as wake-up call to a deadly crime wave across the CSRA that included a nightclub shooting in Aiken and the fatal shooting of a Barnwell County grandmother hours later.
The big break in the Augusta case came on Thursday, according to the Richmond County Sheriff's Office. That's when investigators learned the identities of three suspects in the incident at Johnson's Beauty & Barber Salon, 706 Eve St.
Investigators arrested and charged Marquise Harris and Kazarie Middleton, both 18-year-old Augusta residents, with two counts of murder, criminal attempted armed robbery and possession of a firearm during the commission of a crime, according to the sheriff's agency.
Authorities haven't released the name of the third suspect, who is still at-large.
The bodies of the victims, Meguel D. Freeman, 48, and Wyman K. Scott, 34, both of Augusta, were found at the barbershop by a customer, who contacted authorities at 2:18 p.m. Nov. 23.
Freeman was a barber there, and Wyman was a customer.