One dead after late night shooting on 5th St. in Augusta, second victim shot and injured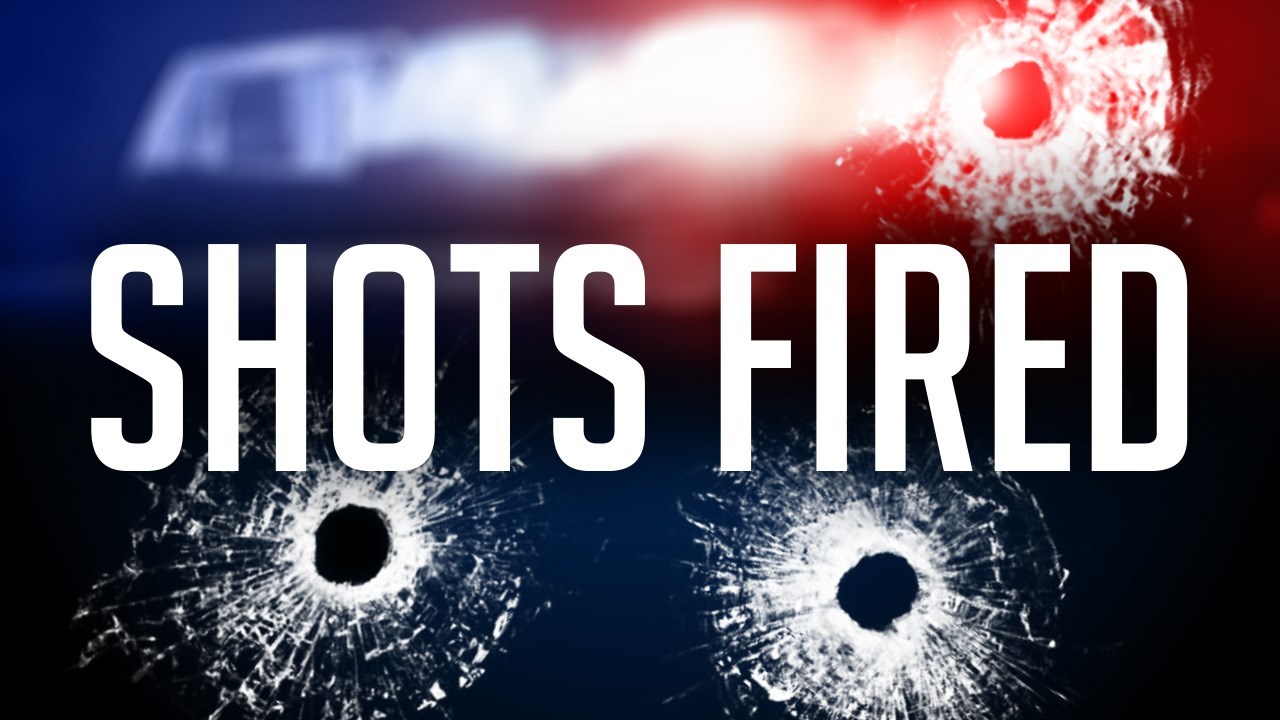 AUGUSTA, Ga. – The Richmond County Coroner's Office has identified the one of the victims in the shooting at the Budgetel Inn & Suites on 5th St.
Daytron Merriweather, 29-years-old of Johnston, S.C. was shot at least one time and transported to University Hospital where he later died.
According to the sheriff's office, another victim, a 23-year-old male was shot twice and injured and was transported to the hospital to be treated for his injuries.
FOX 54 will continue to follow this developing story.