On a wet, wild Masters Saturday, one man suddenly left the field in the dust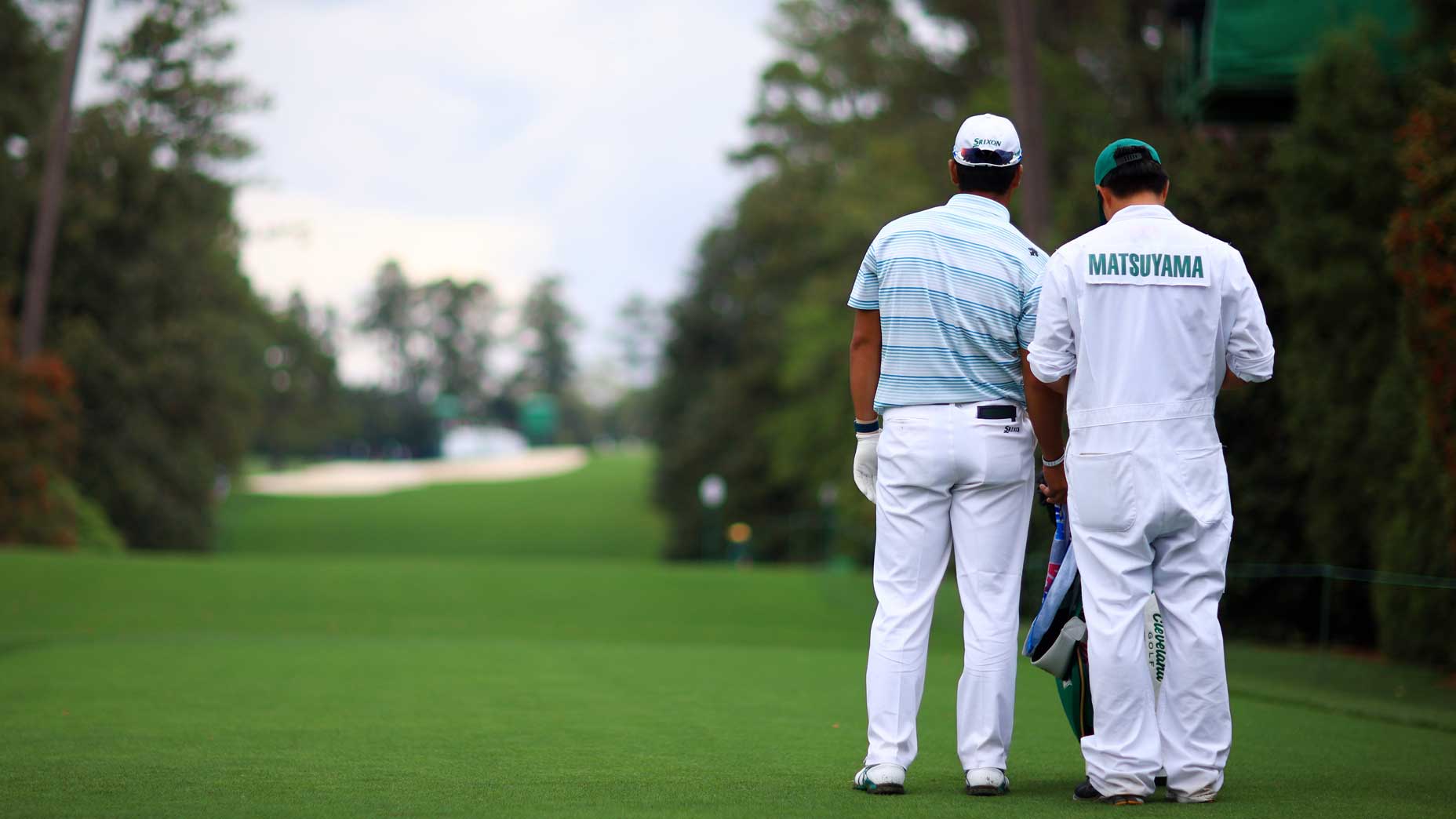 AUGUSTA, Ga. — Saturday at the Masters was benign, then windy, then stormy, then calm, then rainy, then over. The leaderboard made sense and then suddenly didn't. And as evening came to Augusta National, one man separated himself from the pack.
All afternoon, a mixed cast of characters with a wide variety of skill sets jockeyed for position, each vying to be the answer to the question that's asked every Moving Day at Augusta: Who would sleep on the 54-hole lead?
Would it be Corey Conners? The Tour's best Canadian started his day at two under but made three birdies in his first seven holes — oh yeah, and an ace at No. 6! — to move into a share of second place. Even with limited spectators on site, his hole-in-one roar echoed up the hills, sending a jolt of curiosity into the final pairings.
But Conners wouldn't be your 54-hole leader. Birdies at 15 and 17 canceled out bogeys at 10 and 14, and a six-under total wasn't enough to grab the clubhouse lead for more then about an hour. Still, he earned a spot in the third-to-last Sunday pairing, certainly close enough to make a final-round move.
"I'm notoriously a great sleeper, so I don't think that will be a problem," he said after his round. "I'll just try and get ready to have some fun tomorrow."
Would it be Tony Finau? He fit the description of likely contender this week; Finau's in the prime of his career and at the very peak of his golf skill. He even got a motivational FaceTime from noted winner Tom Brady during Saturday's rain delay.