New scholarship created in memory of Augusta native, world champion boxer Vernon Forrest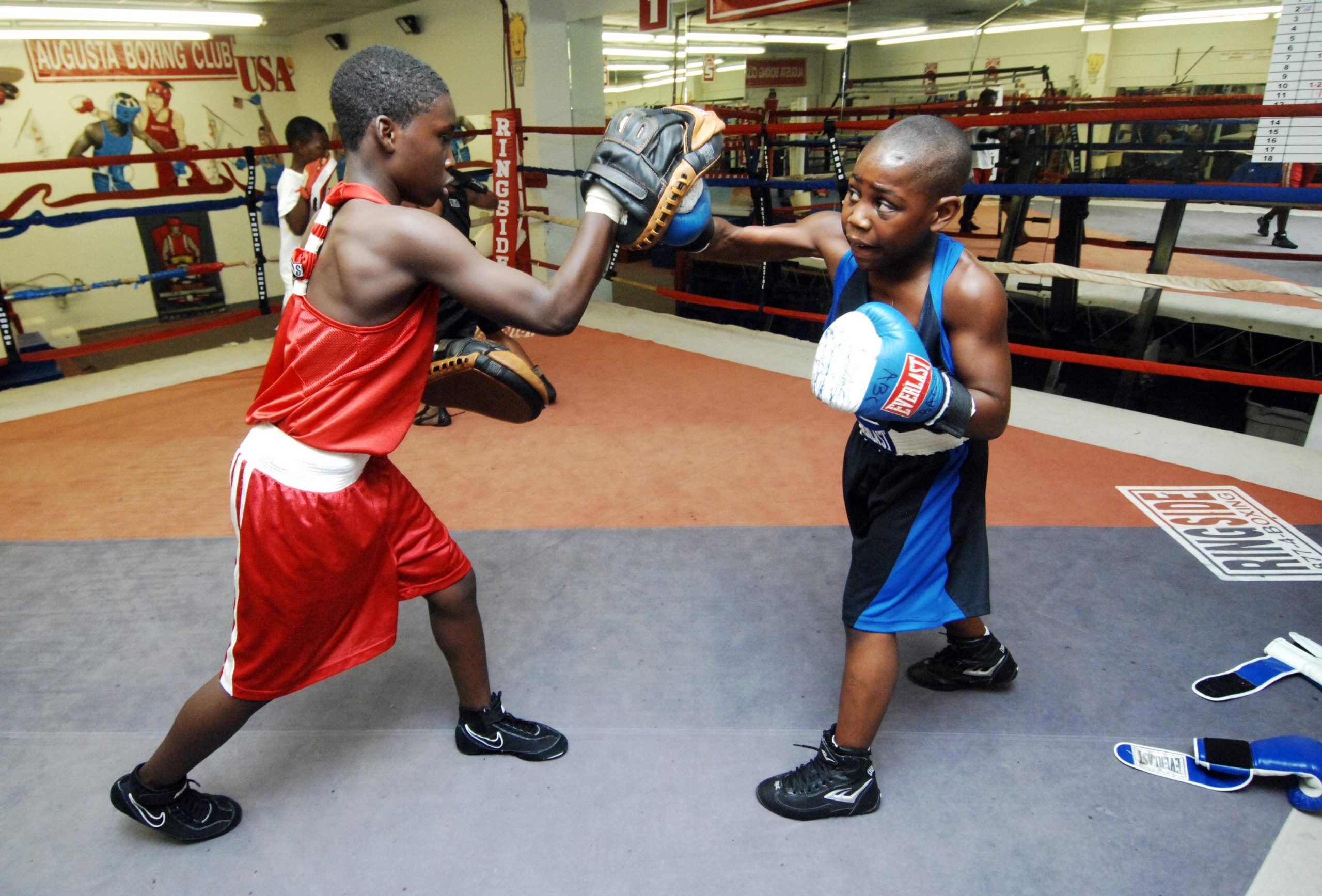 AUGUSTA, Ga. – Vernon Forrest was a decorated world boxing champion and member of the 1992 US Olympic Team.  Then in 2009, Forrest was senselessly murdered.  Now his former teammate has created a boxing scholarship to honor his friend's legacy.
The Durst-Forrest Boxing Scholarship—established by former Augusta boxer Frank M. Durst IV and his wife Caroline—was recently founded to support Augusta Boxing Club student athletes pursuing secondary education opportunities.  The Dursts formed the charitable fund with an initial $50,000 contribution through the Community Foundation for the Central Savannah River Area.
Forrest was a native of Augusta and began boxing at the age of nine.  He compiled an impressive 225-16 record as an amateur, won silver at the 1991 World Amateur Boxing Championships, became the 1992 US junior welterweight champion, and made his professional debut in 1992.
Forrest, who became the first boxer to defeat welterweight Shane Mosley, held the World Boxing Council light middleweight and welterweight titles along with the International Boxing Federation welterweight title.