Neighbor speaks out about elderly couple shot and killed in Augusta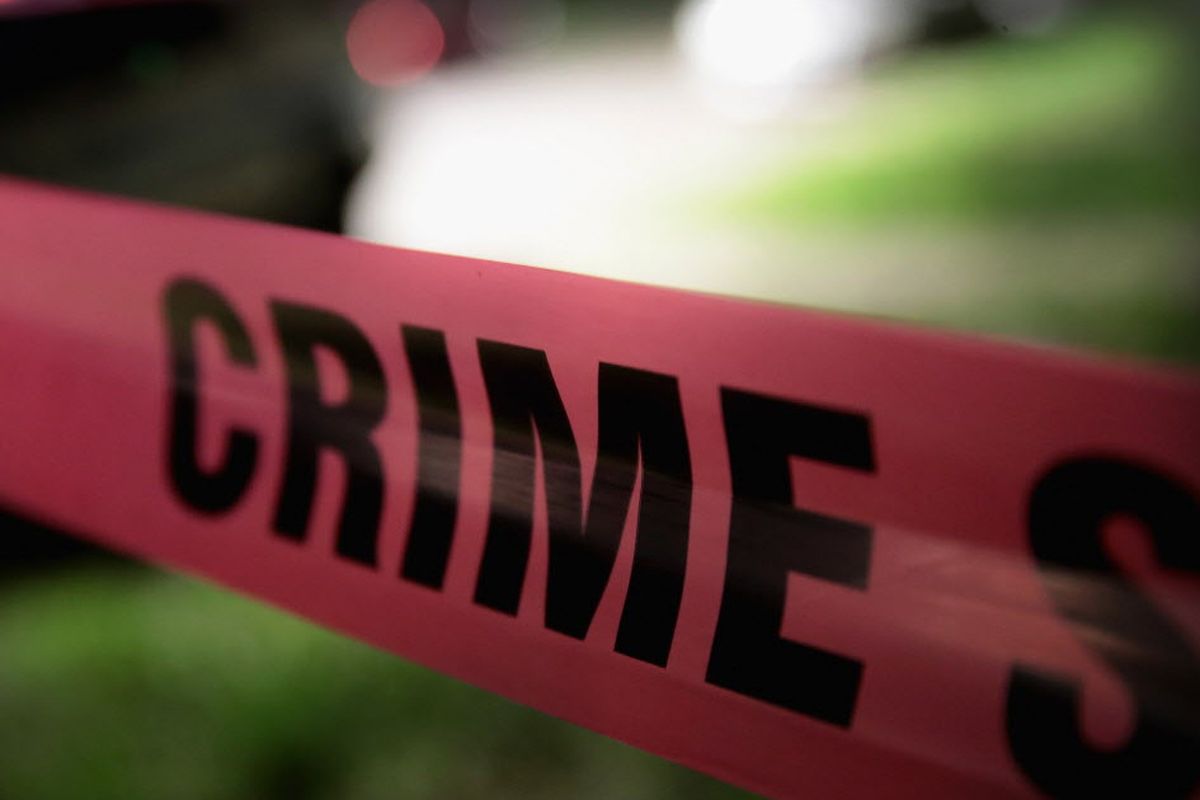 AUGUSTA, Ga. – The search continues to find who killed an elderly couple discovered shot to death inside their home on East Hale St. The Richmond County Sheriff's Office responded to the 100 block of East Hale Street just after 3 p.m. Wednesday. County Coroner Mark Bowen tells us upon arrival they found Hilton and Jeannette Turner both with at least one gunshot wound. They're investigating the shooting deaths as a double homicide.
FOX 54 spoke to neighbors in the area to learn more about the neighborhood and the Turners. James Hored has lived next door for years. He says not much out of the ordinary happens in the neighborhood, "About as good as everywhere else. Everybody is having problems and looks like people are just losing their mind, I guess, doing crazy stuff."
And when it comes to his former neighbors, "We would talk every now and then," he said, "real nice people."
FOX 54 obtained the 911 call from dispatch. It paints a picture of the scene family members walked into.
"Sir, tell me exactly what happened."
"Uh, it look like he… uh he fell"
"cause he has trouble with his legs. And he fell and hit the back of his head. He's laying on his back. and the blood around him looks old so he's been down there for a while."
"Alright, sir, at this point I'll tell you how to do chest compressions."
"Place the heel of your hand in the center of the chest."
"…He is dead"
"Do you believe he is beyond all help?"
"He is… he is dead"
When he made the call, this family member didn't realize Hilton and Jeannette Turner has been shot. It's something he wouldn't find out until later.
"All the years, we never had nothing to happen on this street like this" FOX 54 spoke to one neighbor, who didn't want to be identified. She says with so little information available about the killings, she's afraid. "I don't know who is responsible but whoever it is needs to be punished. They didn't hurt anybody and they were elderly and sick and trying to help everybody and do everything they can."
The neighbor says she met Jeannette and her family in 1966 when she first moved to the neighborhood and they've been live family ever since. "And I've been family, just like my regular family since then. We went to school together, her sisters and I."
She says the loss is devastating. "It's hard. It's like I lost my own sister and brother. It's just to have to walk out here and stand there and look over there. I just don't know what to say."
She says she just wants to understand why this happened. "A good family gone for senseless reasons, for no reason at all."
It's still unclear how long the Turners has been dead before they were discovered. But both of their bodies are being taken to the GBI Crime Lab for autopsy.