Local veteran nursing home receives a national award for customer service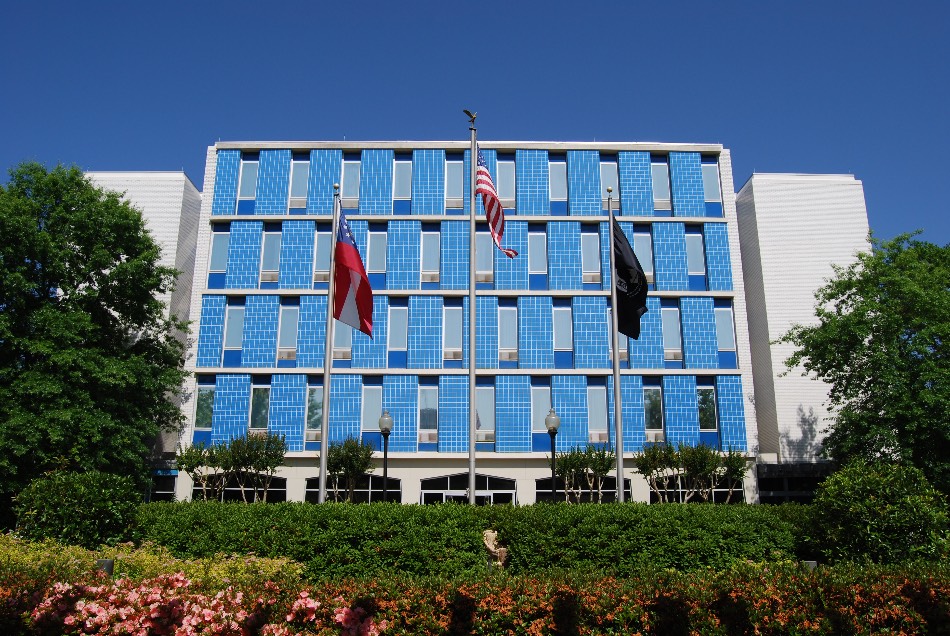 AUGUSTA, Ga. – The Georgia War Veterans Nursing Home in Augusta is being recognized for its ability to provide great health care services for its residents. They received a national award from the Pinnacle Quality Insight, a customer satisfaction measurement firm. For the fifth time, the nursing home is receiving the Customer Experience Award. And even during this unprecedented time, the executive director says they're happy families trust them with their loved ones.
"They call the families, they call the residents and they're asked a merit of different questions and document accordingly we've rated in the top 15% in the country in fourteen out of sixteen of those categories," said Georgia War Veterans Nursing Home Executive Director Carlton Deese.
Deese tells FOX 54 when the pandemic first began it was tough. "We couldn't allow our volunteers to come in. We couldn't allow our clergy to come in. We couldn't allow any family, anybody to anybody that wasn't a direct care staff or someone that directly correlated with our organization, we couldn't let them in."
But you keep pressing, by abiding by the CDC guidelines. And even in these trying times, they are happy to receive a national award that highlights supreme care in nursing homes.
"It speaks to the fact that they understand wholeheartedly our mission in taking care of these guys. And we create relationships with our families, they're long-lasting relationships."
As vaccines distribution continues, to date, he says more than 90% of their residents and 50% of their staff members have been vaccinated.
"We were one of the very first. and that's kudos to Augusta University for one receiving the vaccine but two acknowledging that our veteran residents were a priority early and providing that vaccine to us so we could provide it to them."