Local resident fatally stabbed his stepdaughter early Saturday morning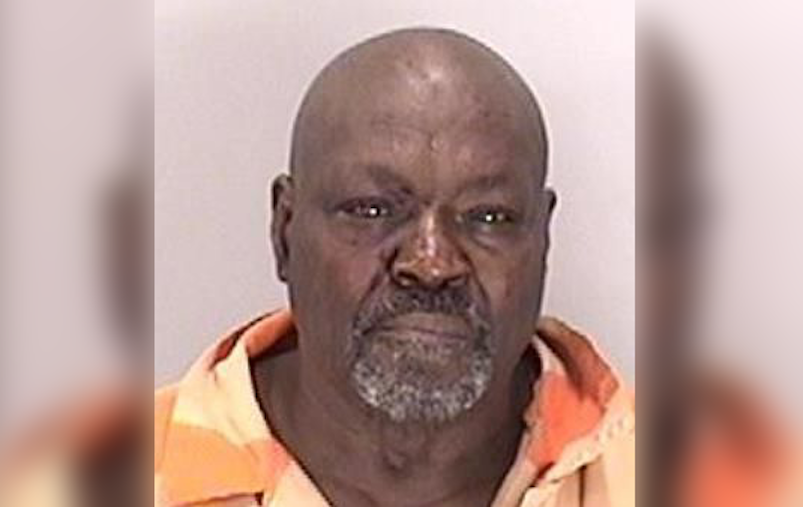 Augusta, GEORGIA – According to the police officials, this unfortunate incident occurred on Saturday.
It happened at 2101 Broad Street.
Police said the 75-year-old man stabbed his stepdaughter after she reportedly wouldn't leave his apartment.
His name is George James Wilson and he is now charged with murder in the death of 35-year-old Kelli Marie Lewis.
The suspect told his stepdaughter that she needs to leave.
The victim reportedly refused.
The 75-year-old man then returned with a knife and stabbed the victim in the chest.
He is being held without bond.