Gun violence doesn't stop, 2 mothers were killed in front of their children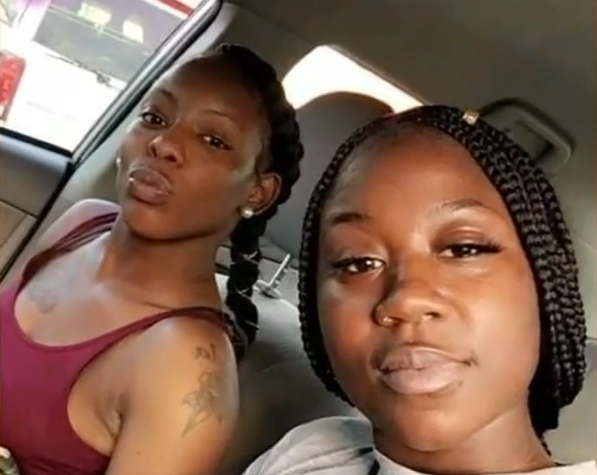 AUGUSTA, GA – Two 27-year-old moms were brutally shot in front of their children in Richmond County.
It seems that gun violence doesn't stop. The victims, Raven Tolbert and Mercedes Gibson were very close friends, which helped each other in any way and were true examples of friendship.
It is truly sad what happened, especially that the kids had to witness this tragedy.
Augusta Commission member Dennis Williams says that it is truly hard to find the reason for this type of action.
"It's not a whole lot that the system can do to eliminate the problem because the problem lies in the individual's heart," said Williams.
He says the community needs to work on education, provide more funding to tools like the Boys & Girls Club, churches, and work-study programs.
More cooperation and communication with law enforcement are crucial.
"Those things that we have to work hard as community leaders and as members of the community to keep violence out of our community and area. Try and be a good role model for our young people," said Williams.