Local political analyst weighs in on events at U.S. Capitol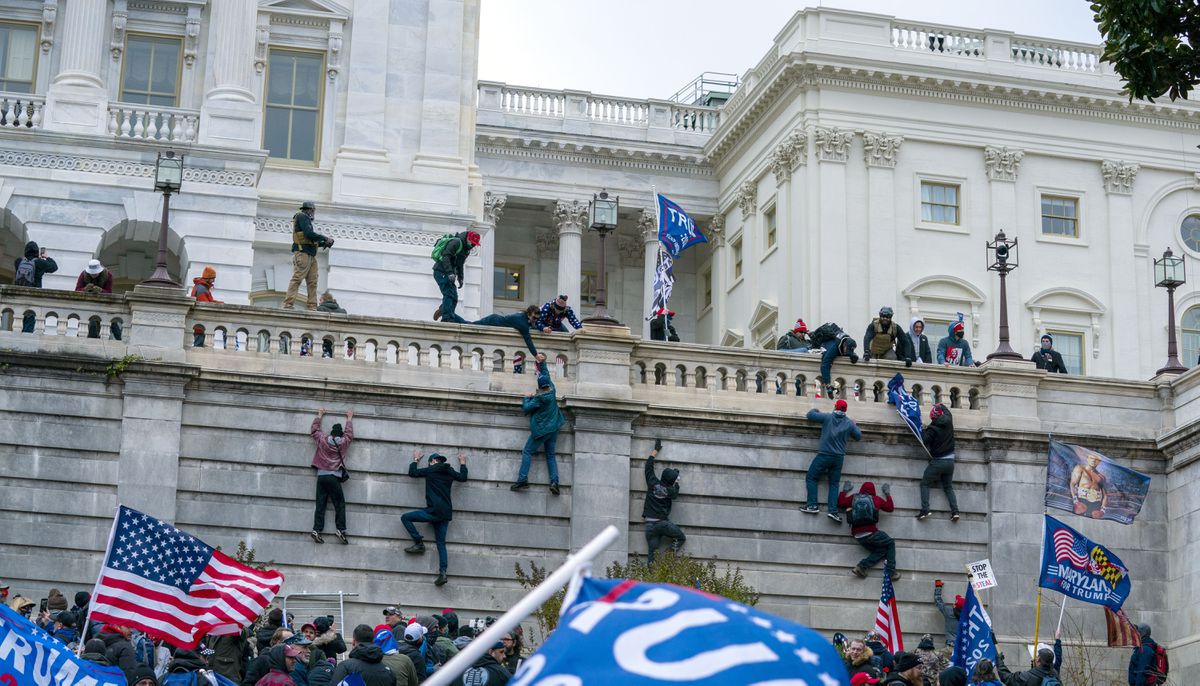 AUGUSTA, Ga. – FOX 54 spoke with local political analyst Michael Meyers, who says what happened in the U.S. Capitol Wednesday is something we will always remember.
"People have a right to protest, but once it got to a place of people were wanting to vandalize and destroy," said Meyers.
The protestors at the Capitol made headlines fighter for a cause while the electoral votes were being counted inside.
"I'm not going to sit here and pretend that everyone is happy with the outcome of the election. But we have decided as a country that we will move forward."
As the events unfolded in and outside the Capitol, all eyes turned to the Vice President.
"Mike Pence stood up there and he stood up for what people believed in. Even though he know some people would call him a traitor."
Meyers says the can now move forward by accepting the process of Democracy and by charging the protestors who turned violent.