Augusta Commissioner says what having a Democratic Senate will mean for Georgia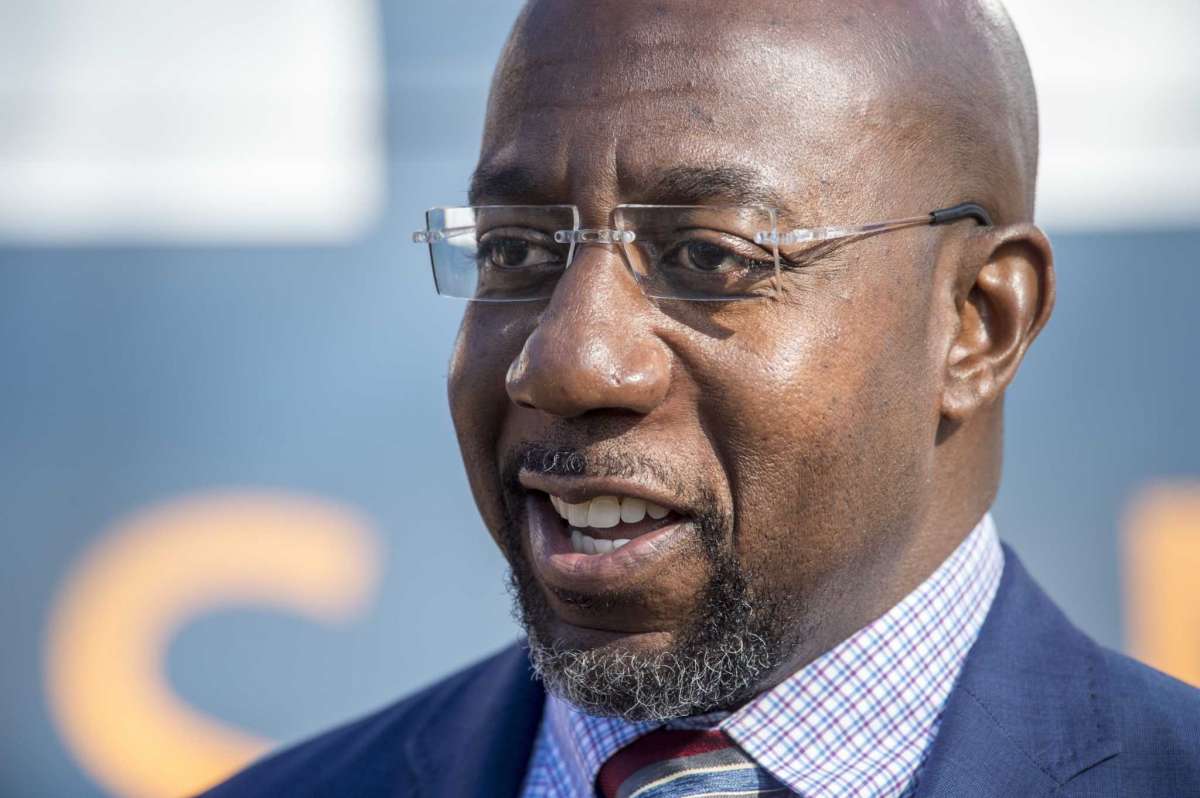 AUGUSTA, Ga. – After two tight runoff races, the winners of Georgia's open Senate seats are Raphael Warnock and Jon Ossoff.
"The strategy in Georgia shifted. We focused on people who went to work everyday….the people who had to work a couple part time jobs just to make ends meat," says Augusta-Richmond County Commissioner Jordan Johnson, who is also the Chairmen of the Richmond County Democratic Party.
Johnson says electing two Democratic Senators means the senate can focus on criminal justice reform, women's rights, COVID-19 relief, and education reform.
He says the Richmond County Democratic Party put a lot of work into telling people to get out and vote.
"We made phone calls, folks knocked on doors, we organized," says Johnson, who adds that he doesn't think a re-count is necessary.
"Tax payers don't want to fund conspiracy theories," Johnson tells FOX 54.
"Tax payers don't want to fund conspiracy theories. We want to get back to work. So people can get back to work."
Warnock and Ossoff winning in these historic twin runoffs means there will be an even number of Republicans and Democrats in Senate. But Kamala Harris will be the tie breaker, flipping the Senate blue.
Meaning that the Democratic party will have control of both the Senate and the White House, if President Elect Joe Biden is sworn into office — something President Trump and other Republican Politicians are objecting to.