Local Greek Orthodox church holds COVID-19 safe festival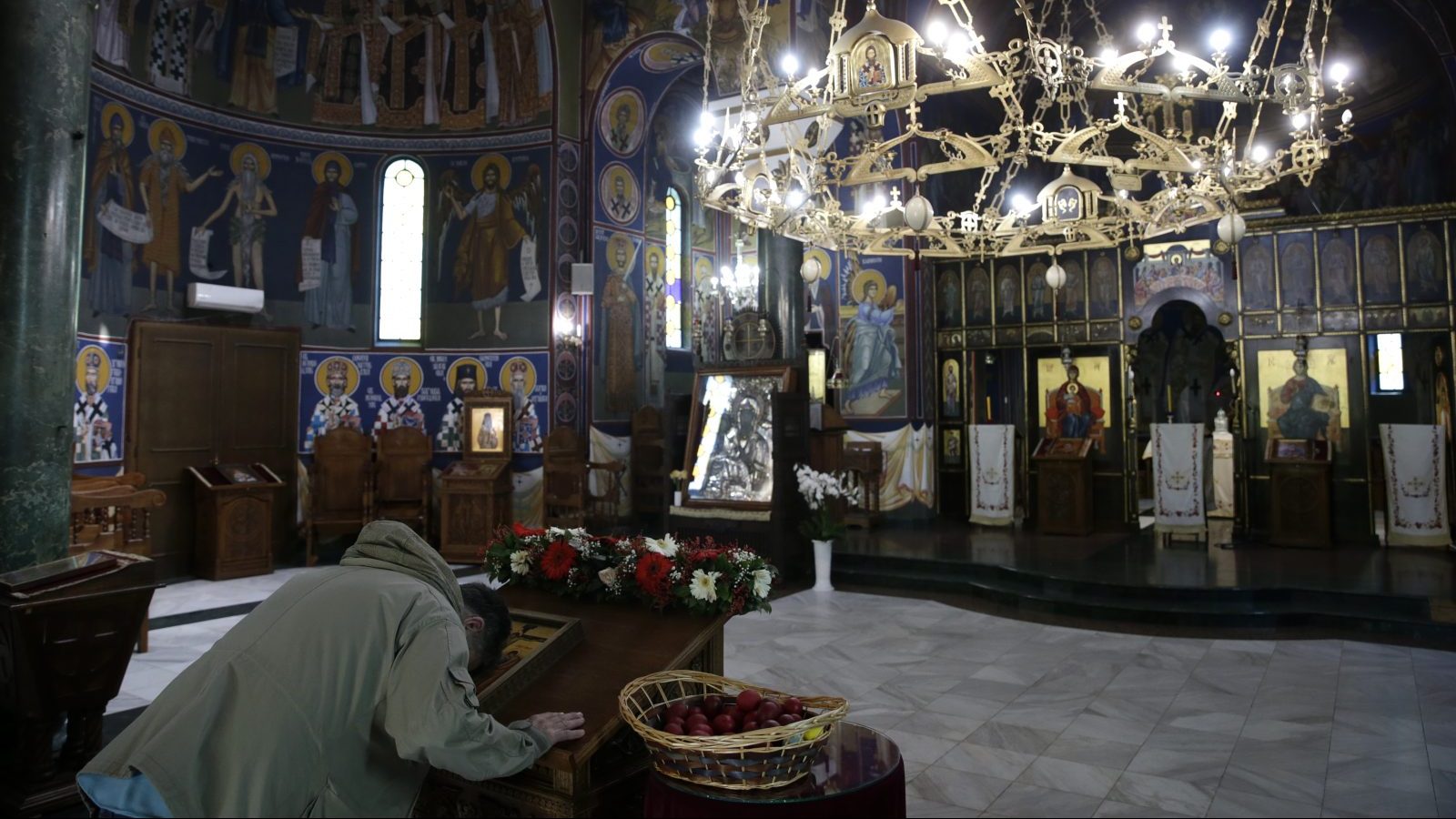 AUGUSTA, Ga. – The Holy Trinity Greek Orthodox Church held their Greek Festival this past weekend, while some changes had to be made due to the pandemic.
In past years, the festival had music, entertainment, dancing, and tables set up so people could sit and enjoy their experience. This year, COVID-19 precautions were taken and the event looked a little different.
A festival chairman, Penelope Ballas-Stewart, said, "We had to regroup and decided the best way to stay safe was to still offer a drive-thru."
She said the Greek drive-thru works just like any other fast food restaurant.
"People pull up in their car and circle around. They stop under one tent, place their order into a speaker, pull up, pay, and get their food and drive off."
Even with the new adjustment, this fundraiser still brought in a steady flow of customers.
Heather Colvin, a church volunteer, said, "I actually worked the line Friday, and as people were coming through, they were just excited that they could still come and get food."
The pandemic didn't stopping the church from giving people a taste, and feel, of Greece.
"With everything being shut down, and people not being able to go to different festivals and things like that, people still want to experience a different culture that they don't know anything about."
They said they saw this as a ministry opportunity for people to learn about the orthodox faith. Penelope said they're looking forward to getting back to the full festival.