'Give with your heart today': CSRA still in need of all blood types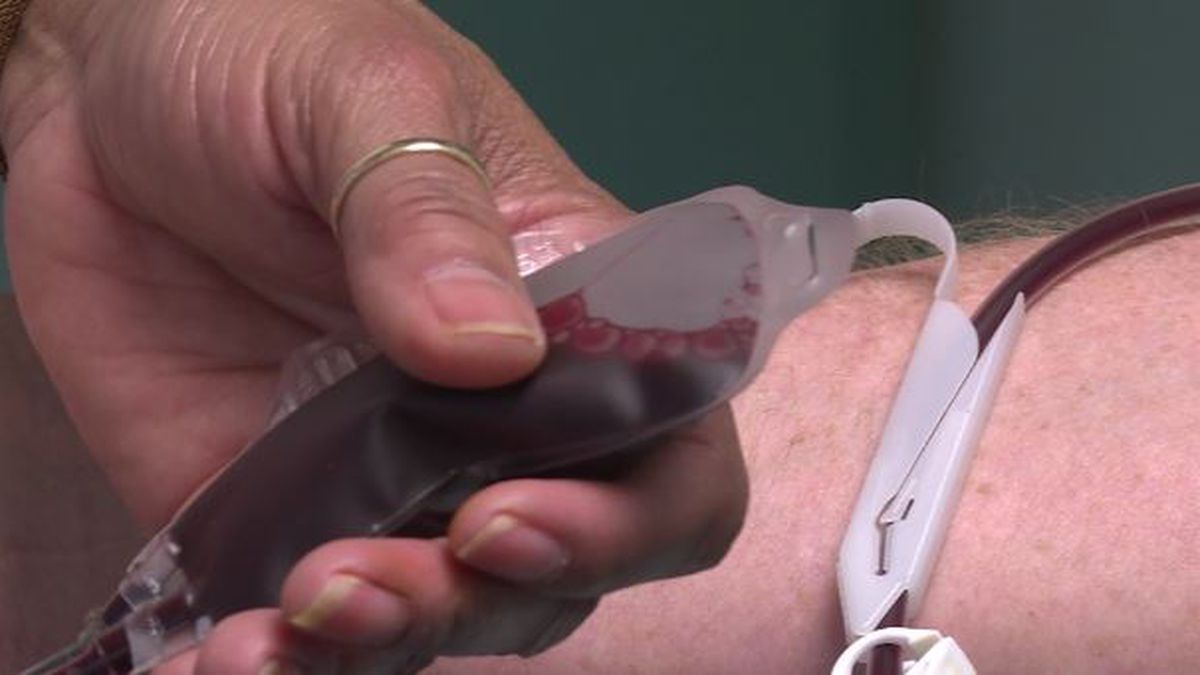 AUGUSTA, Ga. – The Shepeard Community Blood Center is still encouraging anyone to donate blood to local hospitals.
The center says they are in urgent need of O positive, O negative, and B positive blood types.
You can donate by visiting any Shepeard Blood Center locations or catch a local blood drive near you. Below is a list of upcoming drives this week.
Upcoming blood drives
Tuesday
Kamin Performance – 7 a.m. to 11 a.m.
David Emanuel Academy – 9:30 a.m. to 11:30 a.m.
Emanuel Medical Center – 1 p.m. to 5:30 p.m.
Thursday
Bonefish Grill – 3 p.m. to 7 p.m.
Center Primary Care – Dewey Gray Circle – 10 a.m. to 2 p.m.
Burke County Sheriff's Office 11:30 a.m. to 6:30 p.m.
Friday
Side Track – 2:30 p.m. to 7:00 p.m.
Saturday
Aiken/Augusta Chapter, Peen State Association – 10 a.m. to 2 p.m.
Two Dudes & a Boat (Kayak Rentals) – 11 a.m. to 3 p.m.