Liberal group pledges $10M state legislative campaign on voting rights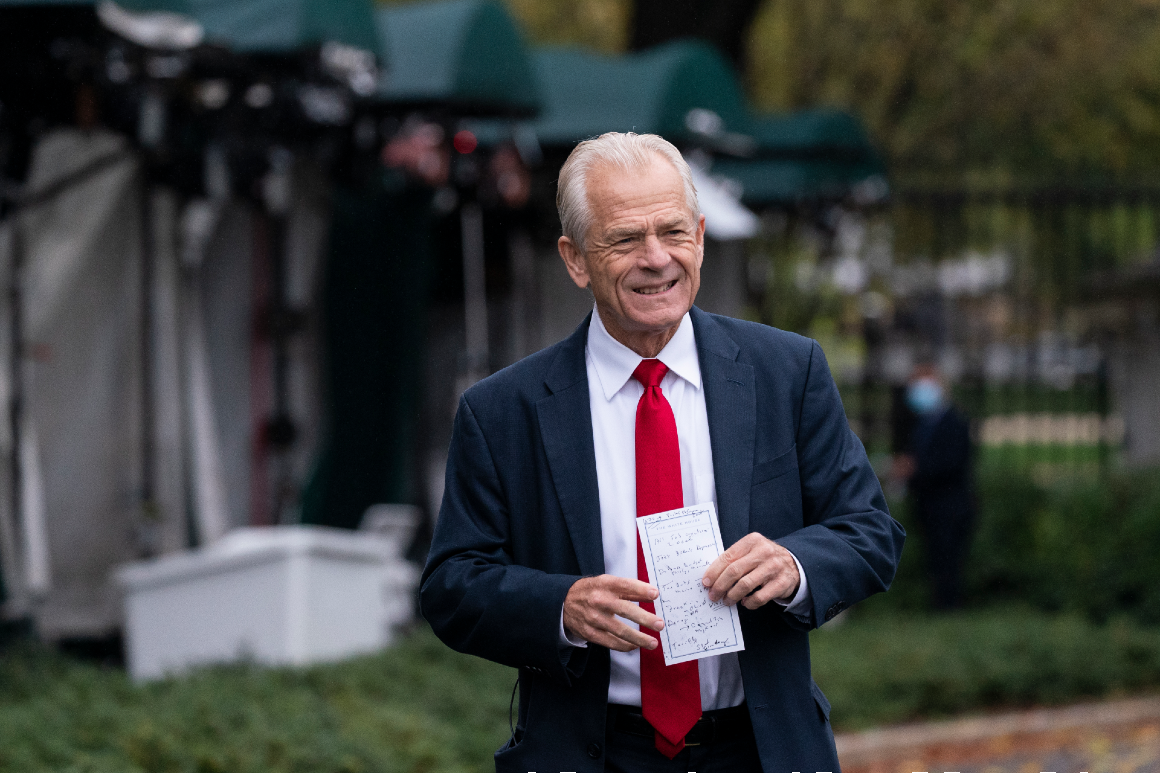 AUGUSTA, Ga. – A liberal group focused on voting rights and election administration is launching a $10 million campaign focused on state legislative races, as the battle over access to the ballot heats up in state capitals from Atlanta and across the country.
iVote said its $10 million campaign would be focused on legislators who "led or supported the suppression of voting rights," starting in Georgia and spreading elsewhere.
"Legislators in Georgia and across the country should know that if you use the power of your office to make it harder for people to vote, we'll make sure you no longer hold office," iVote president Ellen Kurz said in a statement about the group's plans, shared first with POLITICO.
The group's plans come on the heels of Georgia Republicans passing a new law that would , among other things, scrap signature verification in favor of an ID requirement for mail ballots and shortens the state's runoff period, which would allow for less time for early and mail voting for runoffs. It also bans the practice of "line warming," which was when third-party groups gave food and water to voters waiting in line, allowing for "self-service water from an unattended receptacle."
Outside of runoffs, the law also requires two days of Saturday early voting and the option of two Sunday early voting days, a practice already in place in larger counties but would mark an expansion for many of the state's smaller counties.
The organization said it was still "assessing individual races" to spend in, but said its plan would include "significant public opinion and opposition research," along with paid advertising.
Despite Democrats' recent success in federal elections in Georgia, where President Joe Biden won the state and Sen. Jon Ossoff and Raphael Warnock flipped both Senate seats to win Democrats the upper chamber, Republicans still have unified control of state government.
Republicans have a 12-seat majority in the state Senate, and a roughly 25-seat majority in the state House. Republican Gov. Brian Kemp is also up for reelection in 2022, when Democrat Stacey Abrams is widely expected to seek a rematch against him.
It marks the first foray into legislative races for iVote. The group, which was founded in 2014, has previously focused on secretary of state races and ballot-access issues.
The group still intends to spend on secretary of state races. More than two dozen states will hold secretary of state contests in 2022, including in battlegrounds like Georgia, Michigan and Arizona. In a break from recent cycles, both Republicans and Democrats expect secretary of state races to attract an intense focus in the midterms, as the battle over ballot access continues.
iVote's investment also comes as downballot Democratic groups plead for more resources. Despite historic fundraising and high hopes heading into November, Democrats failed to flip a single legislative chamber in 2020, a major setback heading into the redistricting cycle . The only chamber flips came in New Hampshire, where Republicans took control of both bodies of the state legislature.