Gunshots rang out Friday morning in a shopping center parking lot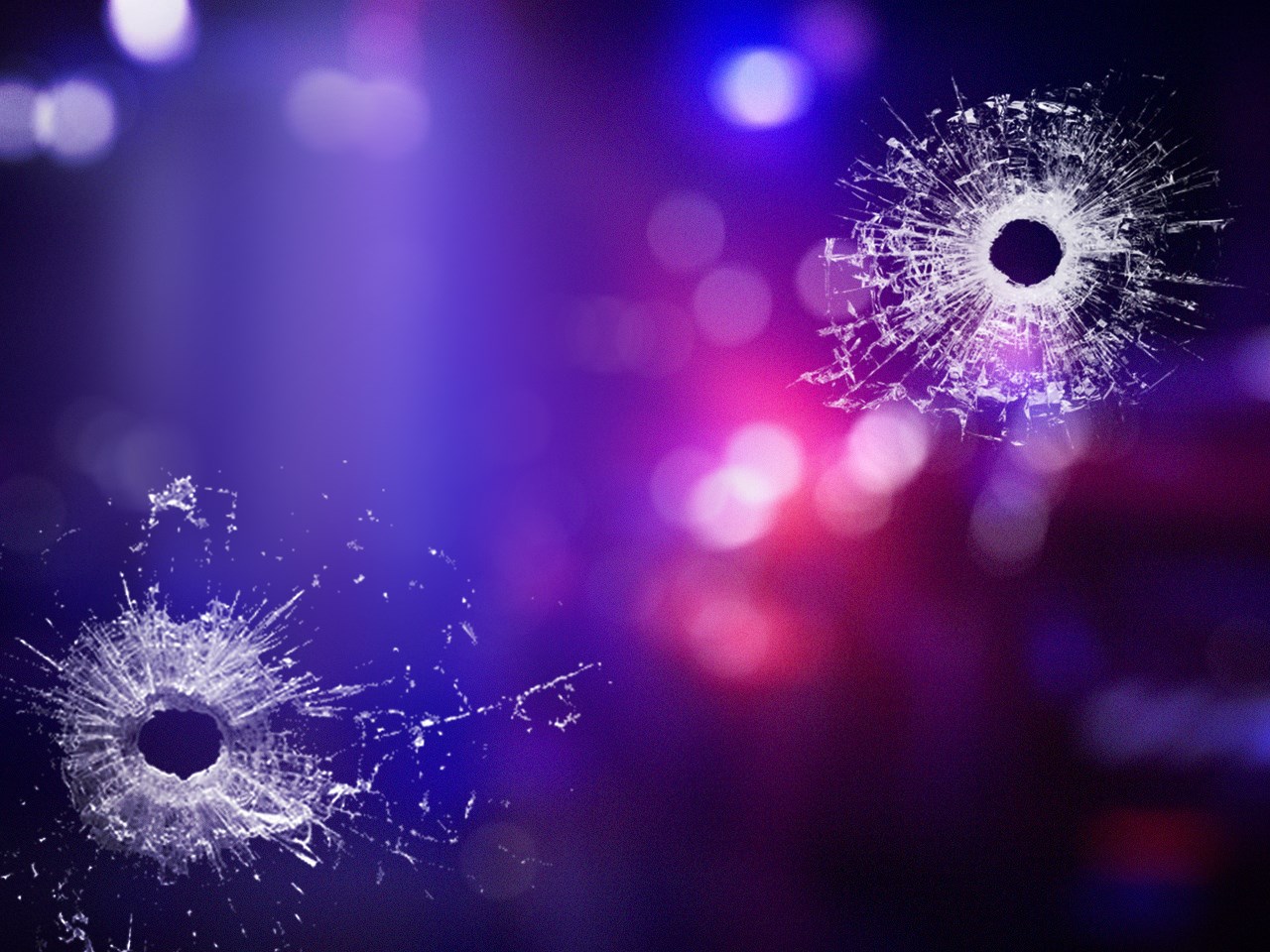 Augusta, GA – According to the police officials, the gunshots damaged one vehicle, but no one was hurt.
Deputies responded to a shooting call around 5:50 a.m. to the parking lot of the Colony Plaza shopping center at 2115 Windsor Spring Road.
Hunt arrived at 2115 Windsor Spring Road to work out at Planet Fitness with a female friend. Then, he saw a vehicle driven by Deangelo Fortson, pull up and park next to his vehicle.
Fortson then exited his vehicle and shot 12 times at Hunt, striking the vehicle multiple times before leaving the scene in an unknown direction.
No one was not injured.
This incident is under investigation.
This story will be update when new information is available.