Georgia Southern accounting students can help you with your taxes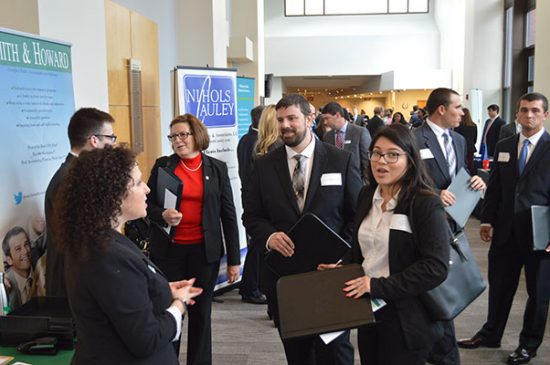 GEORGIA – A national program allows Georgia Southern University students to prepare your taxes free of charge.
Doing your own taxes can make plenty of people nervous. But the VITA program at Georgia Southern puts your tax preparation in the hands of trained accounting students and you help give them that practical experience a classroom can't provide.
Abby Brumelow and other accounting students went over deductions and expenses with people getting their taxes prepared through VITA. Faculty say they only accept students who've had a sufficient number of courses and training.
"They all have to pass the IRS VITA exam with a score of 80 or higher," Gloria Stuart said.
Students say it's a chance to put classroom knowledge into practice as well as dealing with real people not just numbers and receipts.
"When you come here and sit across from a taxpayer, you can't open up your textbook and try to remember what you learned in class last week," GSU student Abby Brumbelow said.
Stuart says they are doing some things differently due to COVID. Instead of sitting together through the preparation process, you come here to drop off your documents, students prepare the taxes and you come back to pick them up.