Georgia arrest shows racial double standard | Letters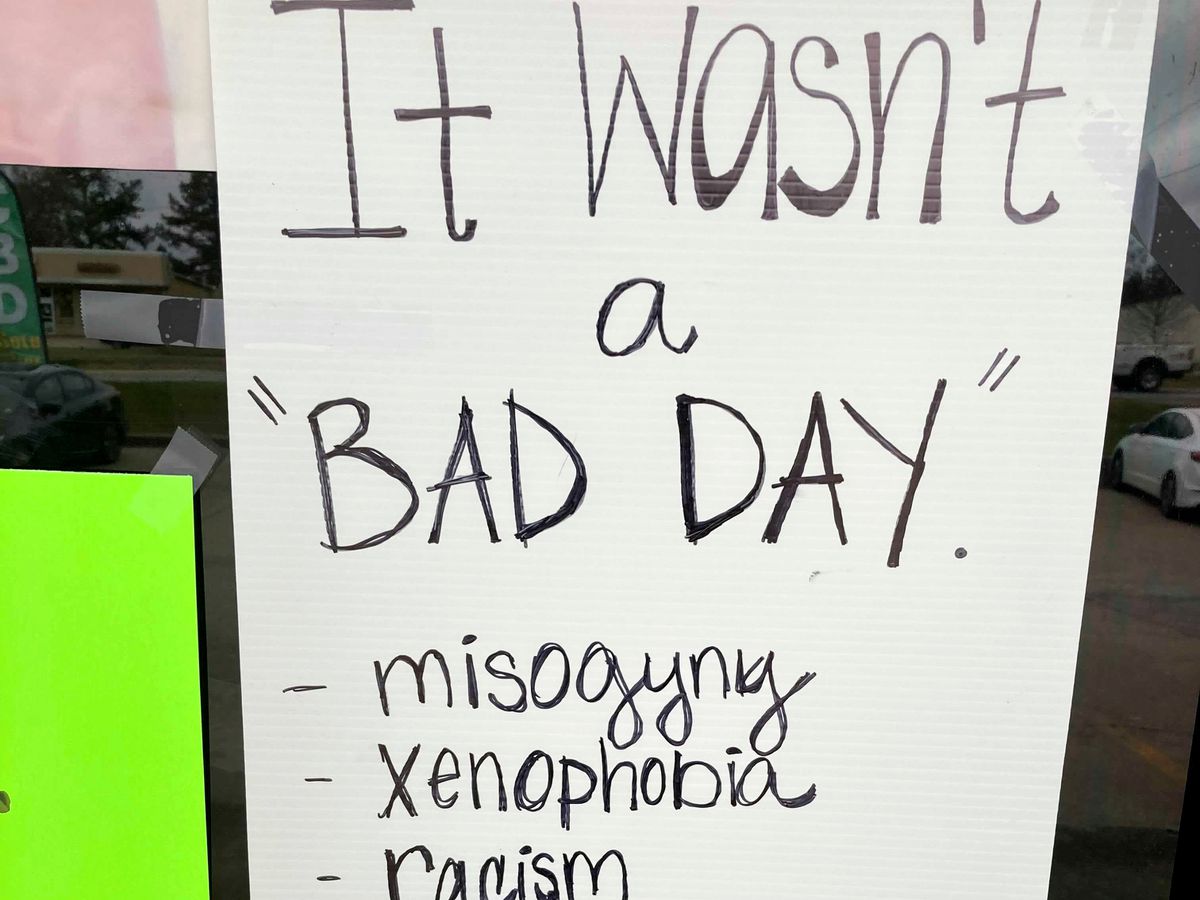 GEORGIA – He was having a bad day.
They weren't terrorists, they were patriots.
These are the kinds of things we have heard from law enforcement or elected officials when white people are accused of crimes. It again shows that color of skin does matter in the United States, even after more than 200 years of independence.