Election reform tops Georgia legislative session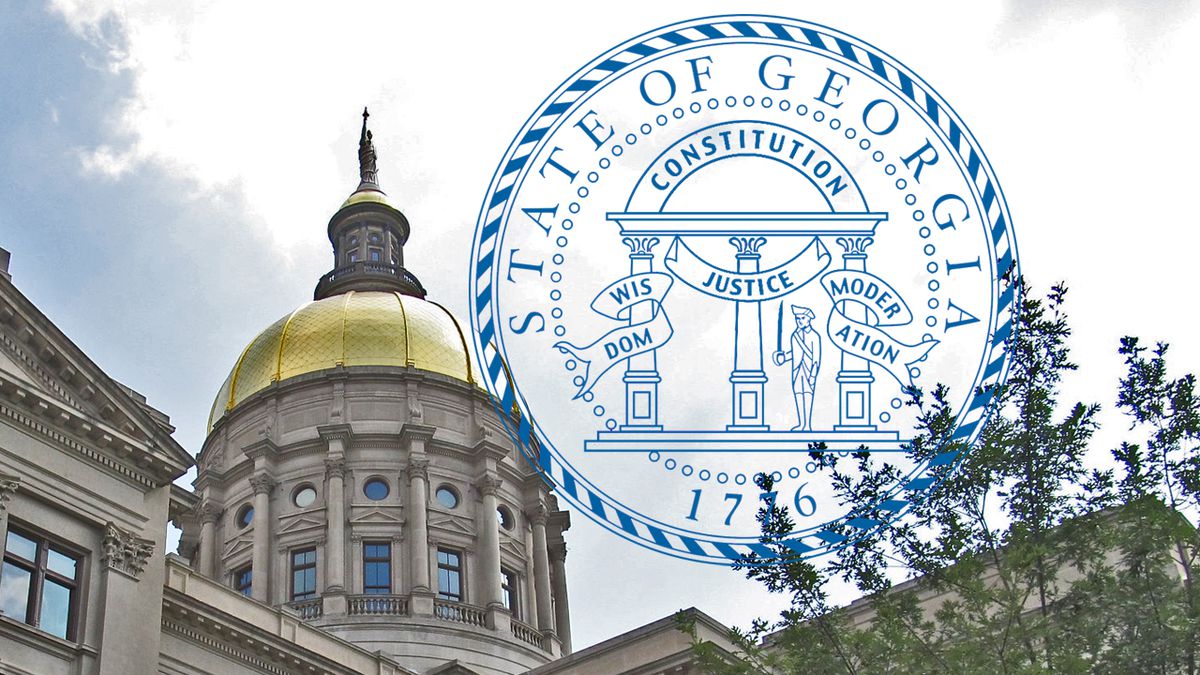 GEORGIA – It's the third day of the 2021 Georgia legislative session at the state's Capitol.
State Representative Calvin Smyre, representing Columbus, gave insight into the process.
Smyre said voting laws aiming to reform current election processes is a hot topic. One of the measures is seeking to adjust the way mail-in ballots are requested. Smyre said he is against the measure. He said anything that makes it harder for people to vote would be a step in the wrong direction.
"Even today the U.S. attorney has declared there was no fraud in our election. So, with that in mind, anything that would be a retrenchment on giving the citizens rights to vote, I would vigorously fight that here in the House of Representatives," said Smyre.
Reforms to the criminal justice system and legalizing online sports betting is also on the agenda for the legislative members to discuss. Lawmakers will also be working toward the new state budget, which Georgia Governor Brian Kemp is expected to brief members on Thursday.