Eighty-seven years later, another Canadian ace at Masters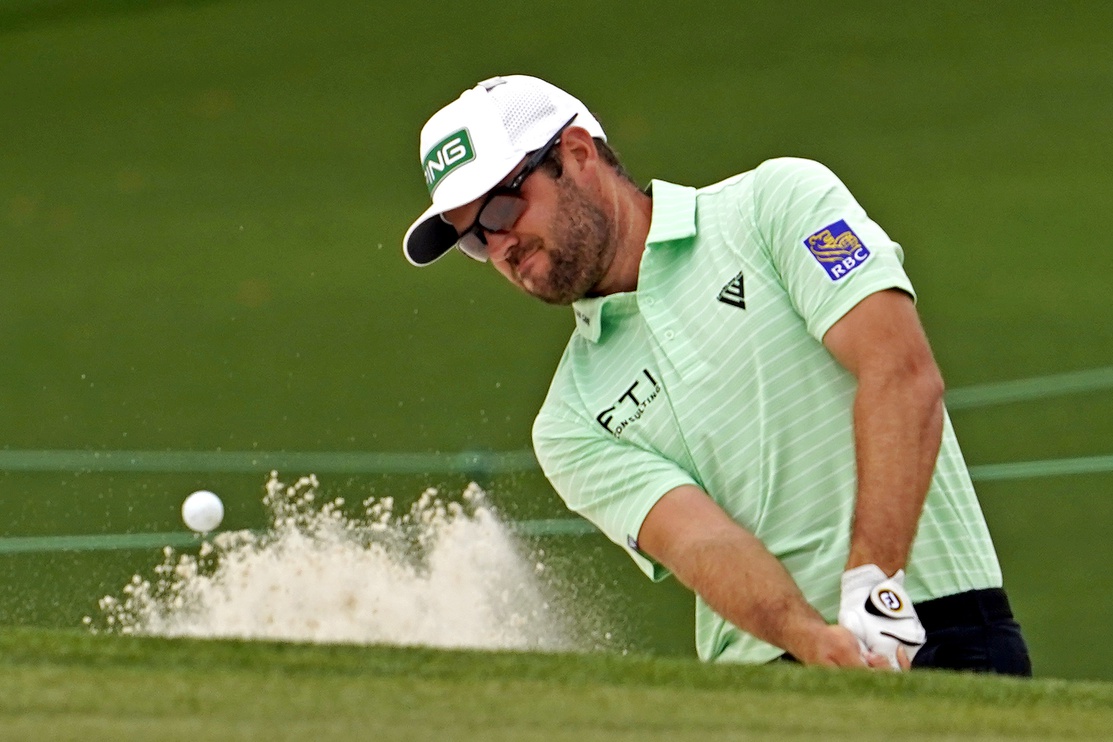 AUGUSTA, Ga. – Corey Conners has 10 holes-in-one and two at PGA Tour events, but none were as meaningful as his 8-iron that bounced twice before racing into the hole at the 180-yard, par-3 sixth hole Saturday at the Masters.
"It's a pin that I've seen a lot of shots get close to, whether it goes past and feeds back," said Conners, who also made a hole-in-one at last year's BMW Championship. "It didn't seem like the wind was helping as much as I had anticipated, but fortunately, it flew far enough. I think I hit the pin with a little bit of steam, but it was right in the middle. So pretty special moment."
Although the hole-in-one was clearly the highlight of his round, Conners was pleased with his play all day at Augusta National and he will start the final round five strokes off the lead held by Hideki Matsuyama.
"I feel like I've been in a groove with the ball striking for the last few months," he said. "The shot on 6 was obviously really special and kind of sparked things a little bit. Hit another beautiful shot on 9 and a really good shot on 10. Yeah, struck a lot of iron shots just how I wanted."
Conners has five missed cuts in eight major starts, but his best finish came last November when he tied for 10th at the Masters following a final-round 69.