Early voting begins in Richmond County, Grovetown elections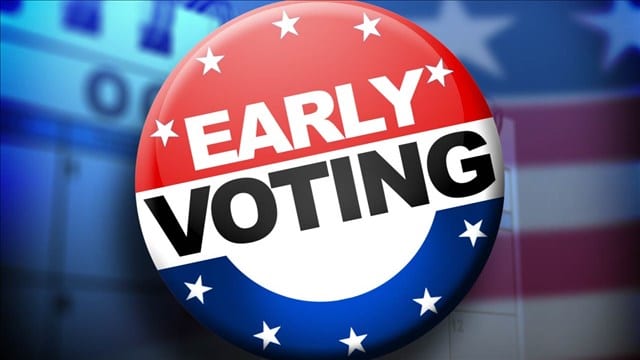 AUGUSTA, Ga. – Early voting begins today in a couple of local special elections: one over the newest SPLOST package in Richmond County and a vote to fill a City Council seat in Grovetown.
Election Day is March 16 for both.
Richmond County
If voters in Richmond County decide to move forward with the SPLOST 8 package, it would put about $250 million toward city and county improvements. They range from upgrading the James Brown Arena to funding infrastructure and economic development.
For now, you can only vote at the Augusta-Richmond County Municipal Building from 8:30 a.m. to 5 p.m. Monday through Friday. You can also vote by mail.
Grovetown
If you live in Grovetown, early voting starts today to fill a vacant council seat.
It's to the fill the spot of the late council member Alan Transou.
Early voting in the race will be from 8 a.m. to 5 p.m. at the former Euchee Creek Library.
On Election Day, these voting sites will be open:
Liberty Park, 1040 Newmantown Road
Grovetown United Methodist Church, 206 E. Robinson Ave.
Grovetown Public Safety Station 2, 5555 Harlem Grovetown Road
Grove First Baptist Church, 108 W. Robinson Ave.