Deputies announce arrest of suspect wanted for aggravated assault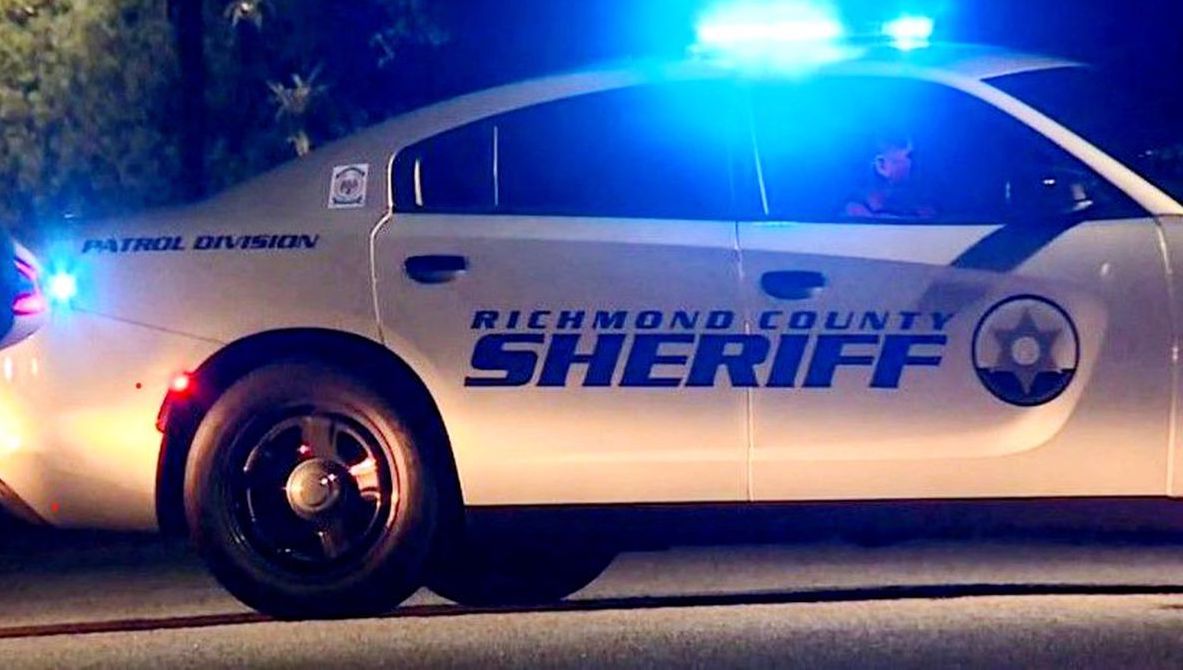 Augusta, GA – According to the police officials, this unfortunate incident occurred on Sunday, at 2040 Broad St.
His name is Carl Lorenzo Jones and he was arrested.
The 38-year-old suspect was arrested without incident.
He was arrested in the 2100 block of Gordon Highway.
This is a developing story and it will be updated as new information become available.
Follow us for the latest news in Augusta and the other local areas.