Local resident accused of killing his sister and a neighbor has been indicted on 15 felony charges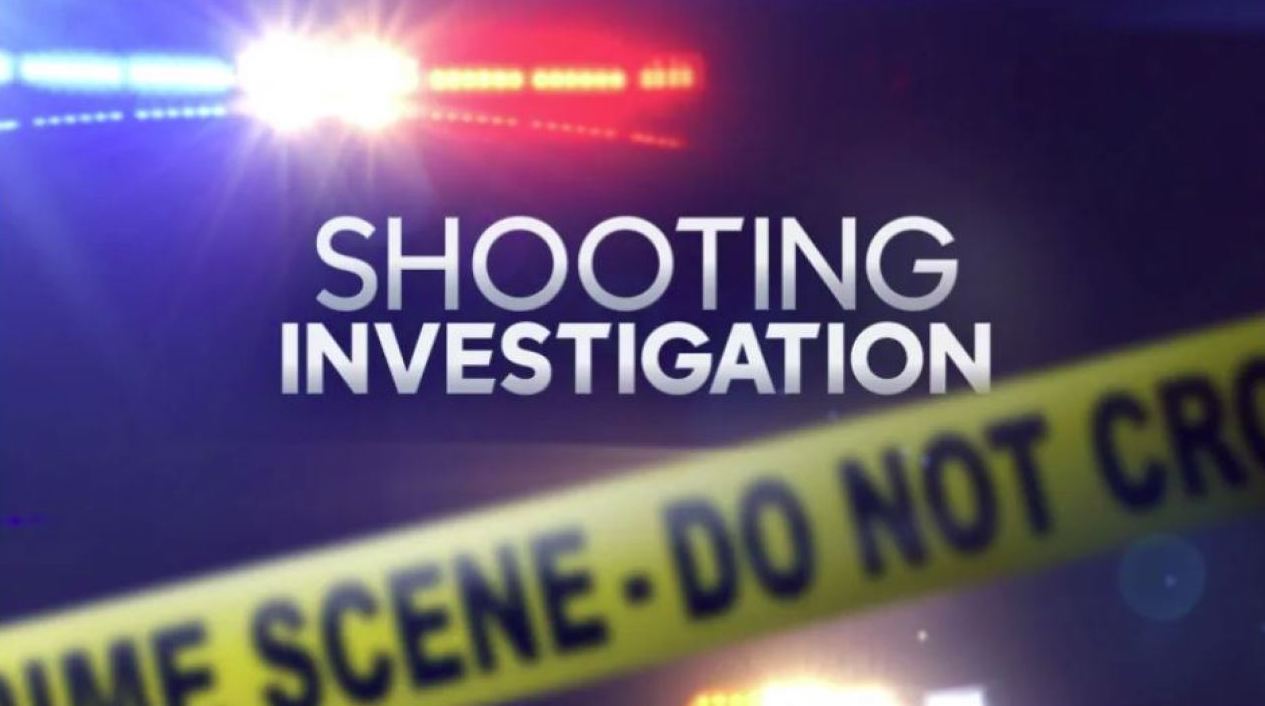 Augusta, GA – According to the court documents, his name is Tyler D. Prather and he is being held in jail without bond since his arrest.
The 22-year-old man and another suspect allegedly opened fire May 13 in an apartment at Magnolia Apartments.
Two victims, Tishaa Moulton and Latoya Oglesby, were fatally shot. Two other victims were wounded. 
Authorities have not yet identified the second suspect.
Prather is scheduled for arraignment August 20.