Crews work to clean up after train derailment in Augusta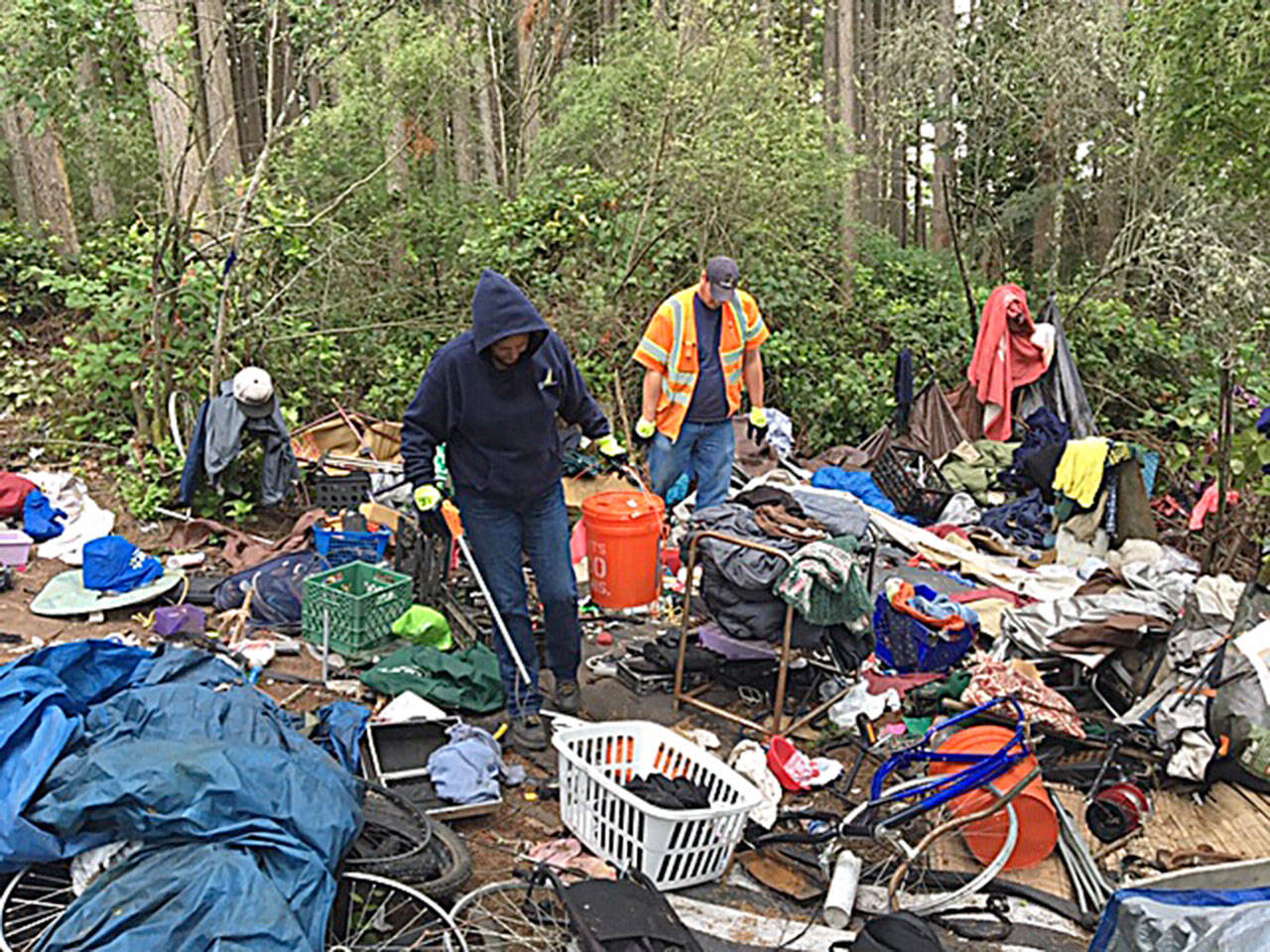 AUGUSTA, Ga. – Crews were working Thursday morning at the scene of a train derailment in Augusta, trying to get the railcars moved from where they tumbled after a train collision the night before.
It took nearly 23 hours of hard work to clean up the 18 containers that derailed.
Fortunately, no hazardous materials spilled, and there were no serious injuries. But getting things back to normal was a team effort.
"Derailment prevention is always high on our list and they're noticeable because they are few and far between."
Jeff DeGraff with Norfolk Southern says seeing trains like this isn't typical.
"We're appreciative that there were no serious injuries involved in this. Obviously, our concerns were for our crew, to make sure that they're taken care of," he said.
DeGraff says a Norfolk Southern locomotive was pulling out of its yard when it struck a CSX train at an intersection.
"Fortunately, it was a very low-speed collision. It did knock the Norfolk Southern engine off the tracks, but it did not fall over."
The CSX train suffered more damage. The train had two locomotives, 42 loaded and 13 empty containers. After the collision, four cars carrying 18 containers got derailed.
A cleanup effort that would take nearly a full day.
"Our first priority is the safety. Making sure everything is secure and then the next priority is to get the track inspected so we can resume operations and then we move into collecting the debris and whatever damaged materials are out there," said DeGraff.
With no spills to control and only minor track damage that was fixed overnight, the most time-consuming piece was picking up the fallen shipping containers.
CSX and private contractors took the lead on that.
But trying to prevent future derailments, Degraff says, is a team effort.
"This is an area, especially here in Georgia where we try to operate together. We may be rivals in a business sense, but we're partners in the freight rail industry and we work together."