Augusta set to receive $40 million in COVID-19 relief funds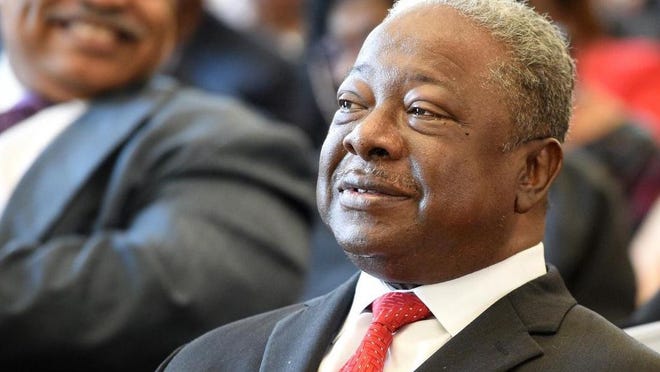 AUGUSTA, Ga. – Augusta-Richmond County commissioners caught word from Washington that big money might be making its way to the city. If the U.S. House approves it, the city is set to receive $40 million from the new COVID-19 Relief Package.
FOX 54 spoke to Augusta Mayor Hardie Davis Jr. who has already laid out a plan on where to use it. He says the City will need to weigh all proposals they receive but for the most part, Mayor Davis said this money is going to areas showing the greatest need. Replenishing the city's rainy-day fund, the homeless population, covid-19 safety in city-building and schools, and some room for the city to grow. "The thing that's most important for us in the City of Augusta are the following, one, we need to take those resources if they're successful in getting it to President Biden's desk and make sure that we shore up our rainy-day reserve fund."
"When we look at a veteran who lost his life in December of last year, we've got to make sure we address the longstanding issues of homelessness in Augusta while at the same time attacking affordable workforce housing," he said.
The City has already received millions in COVID-19 relief money, now commissioners are already planning for these tens of millions more as a way to grow the city.
"And at the same time, making sure that our community is poised for additional growth. Those are the priorities as I see them, especially with these appropriations and we're successful as cities all across America of getting direct funding which has been the challenge," Davis said.
He says they have other agencies that are advocating on the city's behalf as well. Organizations that have all come together with one voice and to say the city needs direct funding as opposed to the funding coming through the state for it to show up in local communities. "I signed on to a letter to leadership to both the house and the senate and to the new administration. Four-hundred-plus mayors who have continually championed the issue of direct funding to local communities. Cities and counties and we think we're going to be successful this time."