Crash causes power outage in Summerville area in Augusta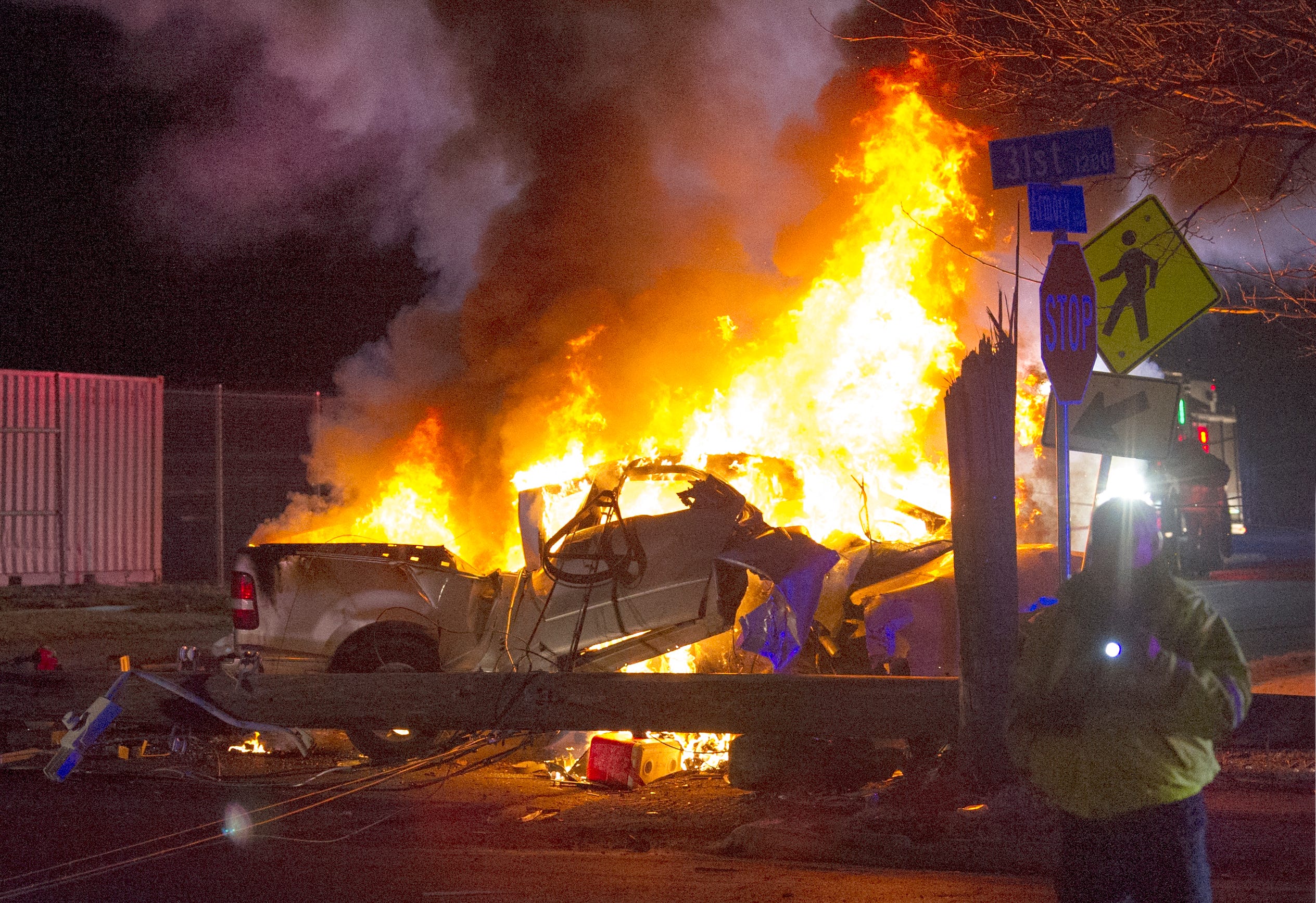 AUGUSTA, Ga. – A car accident caused a power outage in Summerville and Hill area of Augusta, Sunday evening.
We're told a vehicle crashed into a power pole around 10 p.m. on the 1300 block of Highland Avenue.
The accident reportedly resulted in injuries.
Georgia Power arrived at 10:18pm to restore service.
Restoration expected around 11:45pm.