Augusta University Healthcare professional shares COVID-19 safety tips going into the New Year's celebration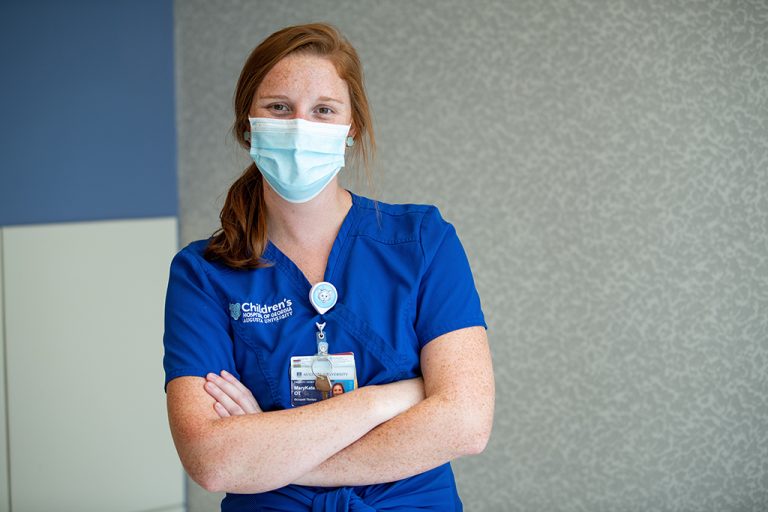 AUGUSTA, Ga.- We are saying goodbye to 2020 and hello to 2021, but as we march into this new year Augusta University's Dr. Rodger MacArthur
says to keep CDC guidelines at the forefront.
"Be very cautious in crowded environments, especially indoor crowded environments, and don't forget to wash hands frequently that's very important."
This year's New Year celebration is one unlike any other. Dr. MacArthur from AU's Division of Infectious Diseases says health professionals are concerned that there could be another surge in cases.
"For a big event like New Year's Eve or New Years into the mix where people like to get together and socialize, we might very well a week or so later see an increase in cases."
How do you help stop the spread? Well, you've heard it before, "certainly wearing masks will help. Wearing masks, avoiding crowds, limiting contact with people; that doesn't mean you can't see people, maybe give them an elbow bump or so, but I would recommend avoiding big hugs."
Dr. MacArthur says unfortunately if there is a surge, there are concerns that the medical center will run out of beds. "We've actually had to suspend most elective operations just to make sure we have enough ICU equivalent beds in case we do get the surge. We're making contingency plans right now at AU Health Center."
He says the virus is easily transmissible and to always be aware of any COVID-19 symptoms you may experience. "A lot of the spread is happening in individuals who don't have symptoms or have very minor symptoms. And if you are feeling at all symptomatic it would be best to avoid any kind of contact and cancel that party plan."
Dr. MacArthur also says the university is continuing to work with the Georgia Department of Public Health on when they can eventually let individuals know when they are next in line to get the COVID-19 vaccine.