COVID-19 vaccination clinics rescheduled due to severe weather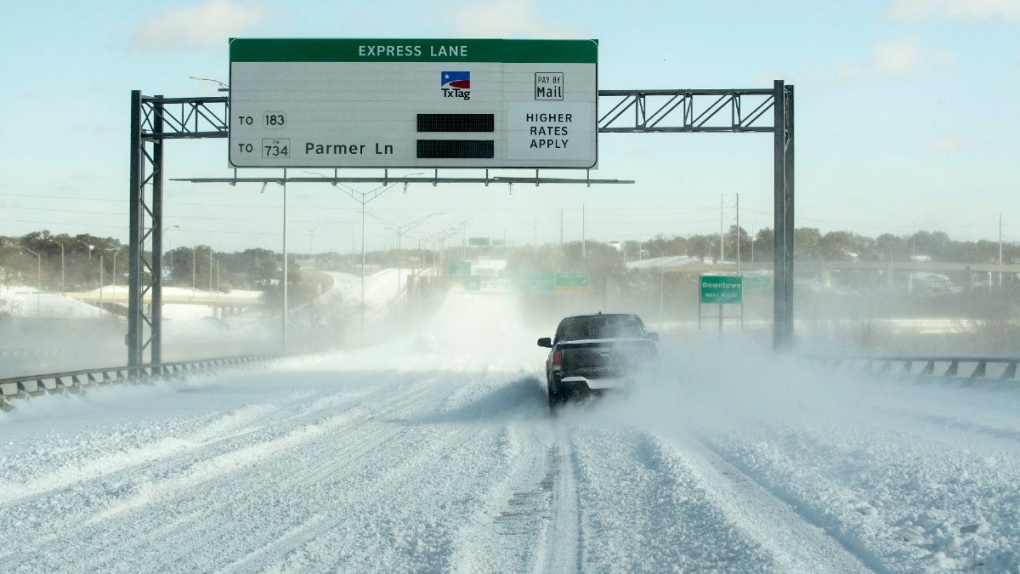 AUGUSTA, Ga. – Two COVID-19 vaccination clinics scheduled for Thursday have been rescheduled due to the threat of severe weather.
The clinic at Craig-Houghton Elementary school is being moved to Mar. 25. If you had an appointment for that clinic on Mar. 18, you will be rescheduled for the same time on Mar. 25.
Gold Cross EMS is also moving their vaccination clinic at Trinity Christian Methodist Episcopal Church to a later date. It will now be help on Tuesday, Mar. 23 from 9 a.m. to 3 p.m.