Columbia County merchants donate $150,000 to Ronald McDonald House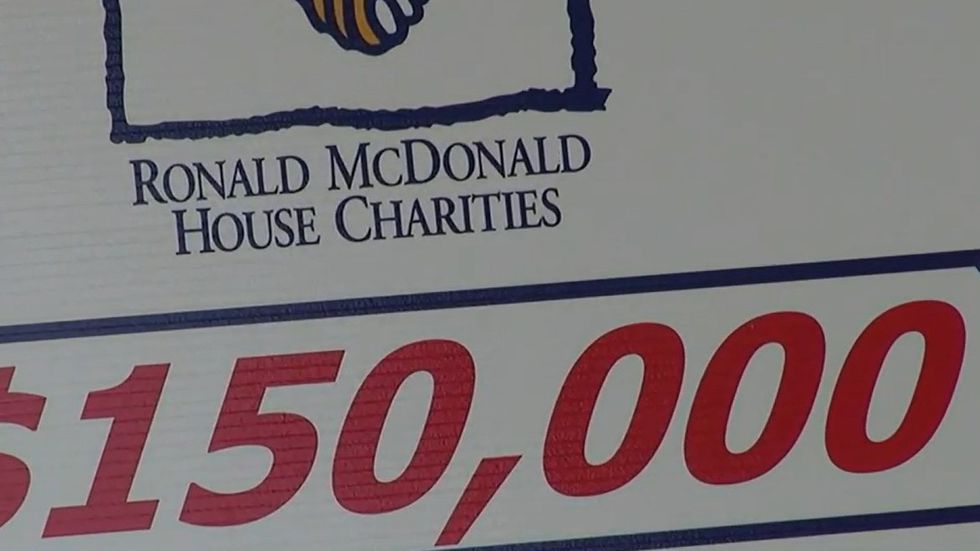 AUGUSTA, Ga. – There were smiling faces at the Ronald McDonald House Charities of Augusta on Tuesday.
The Merchants Association of Columbia County presented the organization with a $150,000 check.
The money is from proceeds earned during the association's spring fair.
The Ronald McDonald House told us they never imagined getting this kind of dollar amount.
The merchants say they can't think of an organization more deserving.