CARES Act funding goes to combat homelessness in Augusta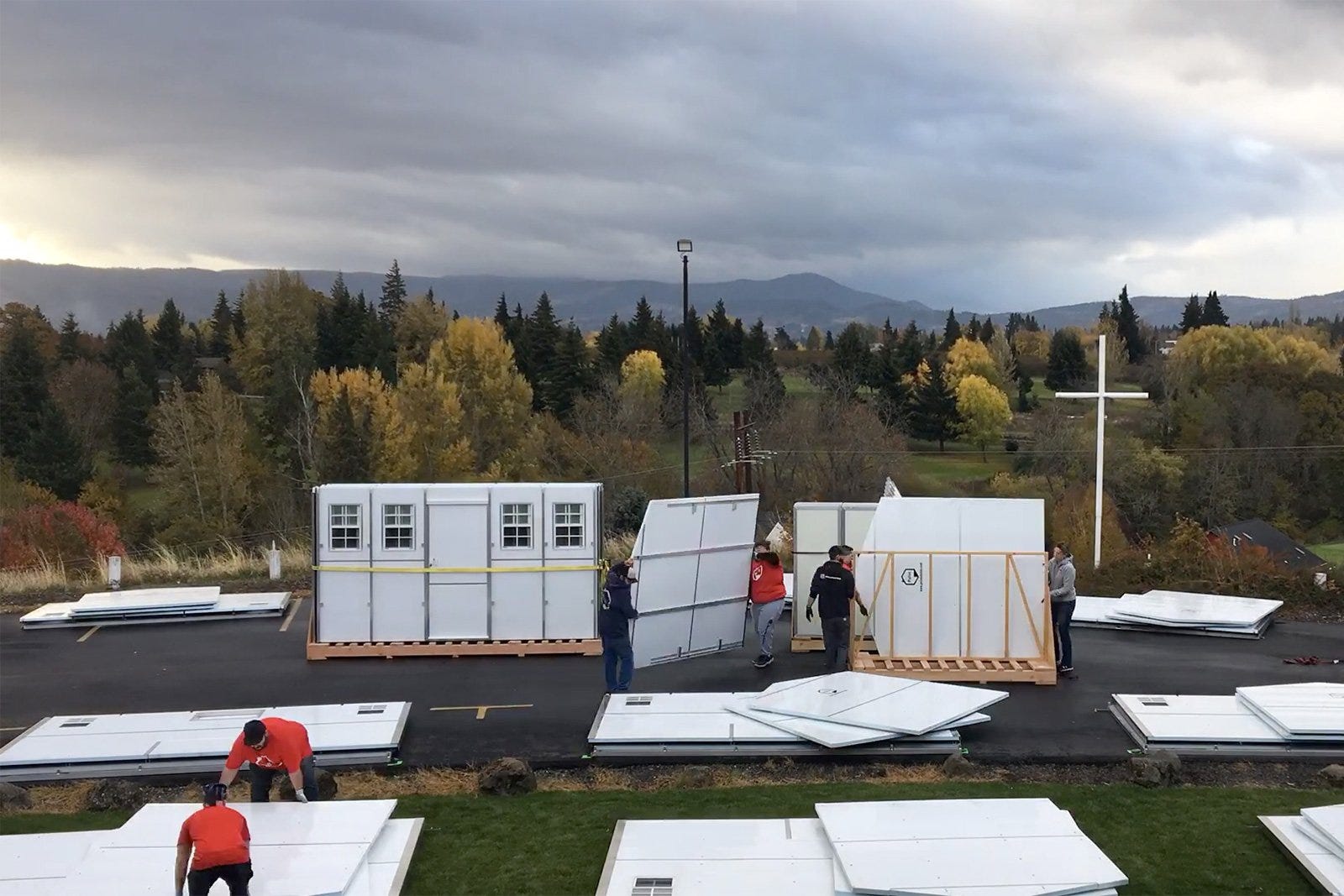 AUGUSTA, Ga. – Augusta commissioners vote to direct federal CARES Act funding to combat homelessness in our Richmond County.
The city is allocating more than half a million dollars to help the county's homeless citizens and according to Augusta Richmond County Commissioner Brandon Garrett, the majority of the money is going to the local Salvation Army to offset the deficit in its operating expenses.
"The Salvation Army is actually going to be responsible for the way that it gets distributed throughout the community," Garrett said.
The funding comes at a critical time. According to a salvation army report, in the past year, the center of hope shelter and soup kitchen provided 25,000 beds, more than 75,000 meals and successfully transitioned 48 families into stable housing – all while making as many economic cutbacks as possible.
Out of $613,988 from the CARES Act Funding, the Richmond County Health Department will receive $18,750 for their homeless prevention programs, the McKie Foundation will receive $154,500 for their rapid rehousing program and the Salvation Army will receive $440,738 to offset its deficit from the past year.
"The homeless issue in Augusta is an ongoing problem so it's really good to see community partners like the Salvation Army step up to try to help," Garrett said. "It's an ongoing problem everywhere but one of the things that's really interesting is, you know, not only getting people off the streets from where they're currently living but it's also finding them that permanent home, that way to be able to provide for themselves once again as well as just providing a means to where they are now."
Every dollar counts toward making a dent in the deficit. The salvation army spends 83 cents of every dollar directly on its various programs.
"They already have programs in place where we can use this money to come stand beside them to help further their efforts to help solve the homeless issue," Garrett said.
The next issue: The Center of Hope has been operating since the 70s and it's beginning to show its age. The Salvation Army has plans to build a new shelter in a new location but the only way to make it happen is through additional funding.