College students come together to give back to the homeless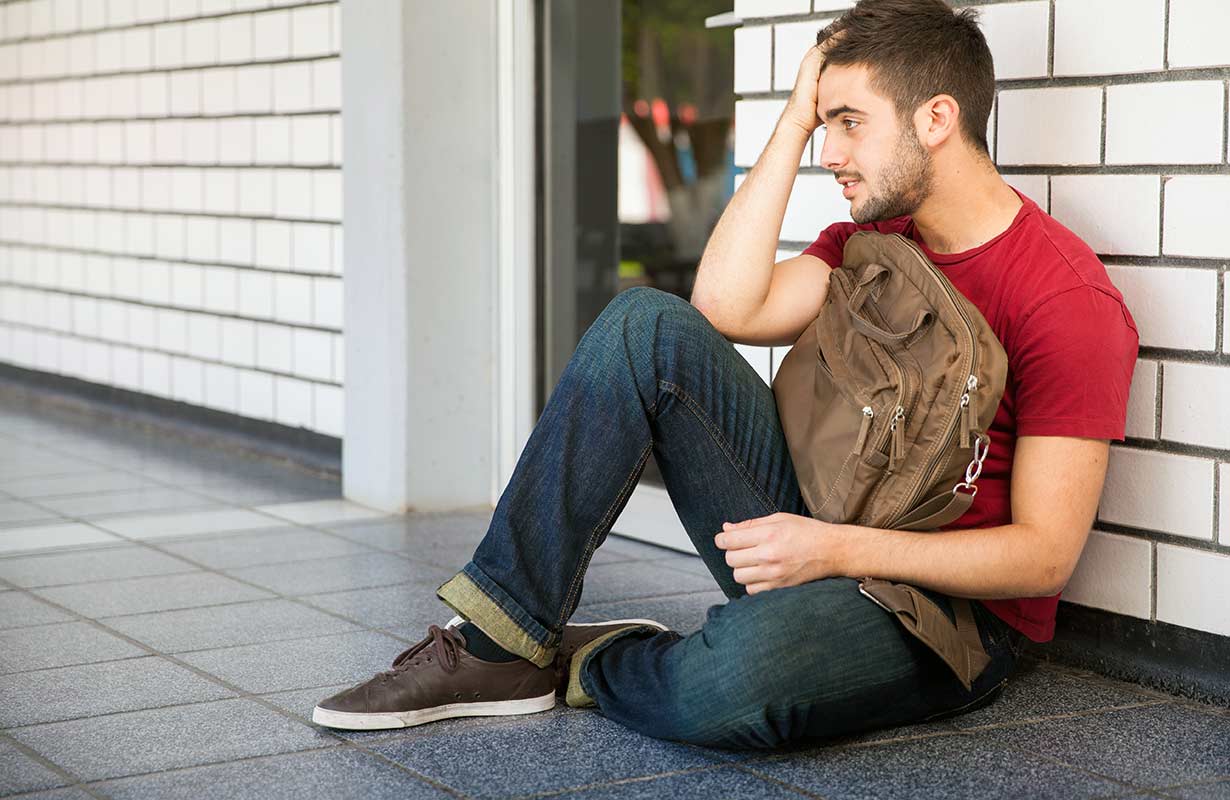 AUGUSTA, Ga. – Local college students came together to make sandwiches, care packages and collect donations from people so they can help out the less fortunate in their community. The leader of this project, Skylar Moses, says this idea stemmed from her seeing people in need and struggling in her own city of Augusta.
"I come down here all the time and see people under the bridge or around the corner, so I just wanted to give back to the people that are part of my community," Moses says.
Her friends, Joshua Skyers and Ananda Skyers, have been helping Skylar put this event together and believe in the same message.
"You're never too big, never too small to help out your community, no matter where you are. Since our home is technically in Augusta since we go here to Augusta University, we also wanted to help people out in Augusta's community as well," Ananda Skyers says.
Skylar's mom, Dr. Tina Moses, says Skylar was raised to give back and is proud to see her daughter doing this for her community.
"This is something that we recently found out about. It's a proud moment for us to be able to come and support her in this way."
Skylar believes there are no excuses to not help people in need.
"I always say, 'if you have money and time to go out party and go out of town, then you have money and time to give back to your own community.'"
She hopes that when people see her and her friends helping out in the CSRA, it will motivate others to give their time and money to those who need it.
Anything they have left over from this event, they'll be donating to local charities and The Salvation Army.