CDC updates school mask recommendations as Metro Atlanta schools contemplate changes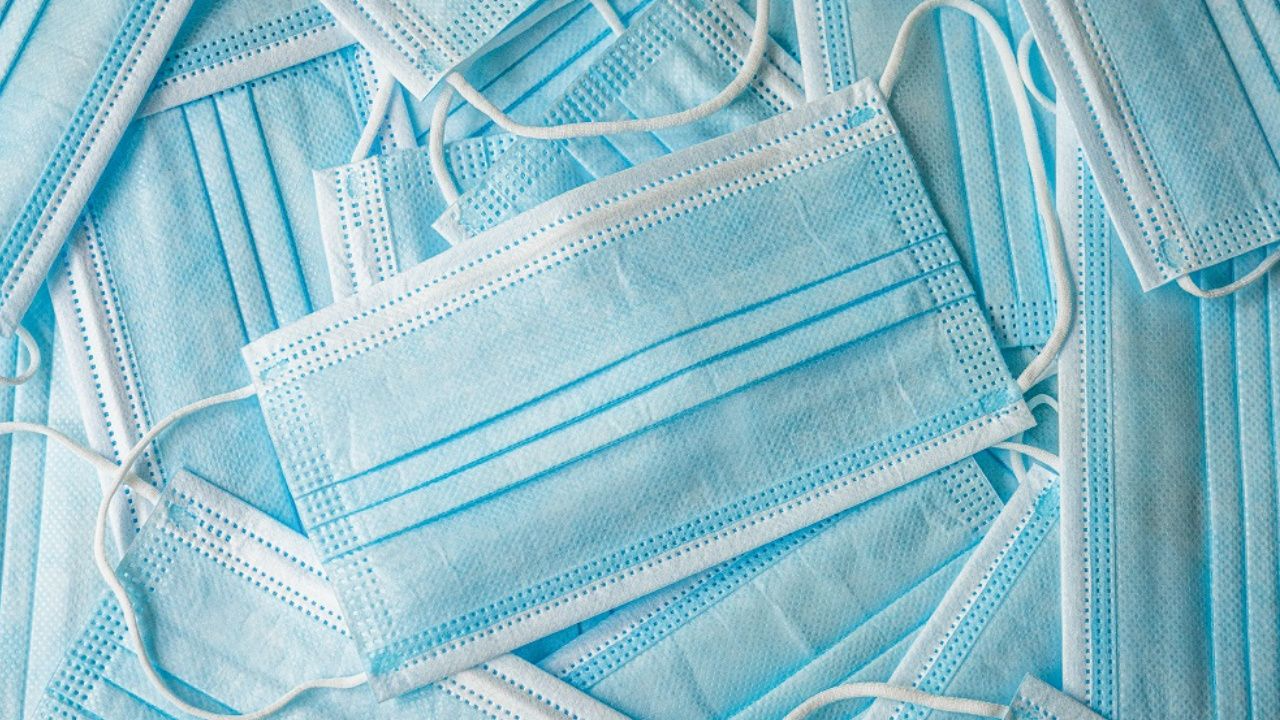 COBB COUNTY, Ga. — As most Metro Atlanta school districts enter the final week of classes, several are in the midst of discussions as COVID-19 restrictions and recommendations begin to loosen.
Thursday the Center for Disease Control lifted recommendations on masks for people who've already been vaccinated for the virus. That move led at least two metro school districts–Cobb and Marietta– lifting their mask restrictions.
The updated recommendations from the CDC came Saturday as they suggest schools should continue the procedures used throughout the year for students.
Here are the concerns the CDC cites:
Students will not be fully vaccinated by the end of the 2020-2021 school year. Young people under 12 are not yet eligible for vaccination. Those between the ages of 12 and 15 became eligible for vaccination on May 12, 2021. Because people are not fully vaccinated until 2 weeks after their second dose of the Pfizer vaccine, students in this age group will not be fully vaccinated before the end of current school year.
The time needed for schools to make systems and policy adjustments. Systems and policy adjustments may be required for schools to change mask requirements for students and staff while continuing to ensure the safety of unvaccinated populations.
Friday, Channel 2 Action News Cobb County Bureau Chief Chris Jose spoke with the frustrated Superintendent of Marietta's school district, Dr. Grant Rivera. Rivera is still trying to figure out how his district can now enforce any rules now regarding masks. He worries that the last week of school will be totally based on an "honor system".
"What's hard–and I think candidly frustrating as a superintendent is that with that recommendation yesterday (Thursday), we got no guidance on how to implement it," said Rivera.
Both Marietta and Cobb County schools told Jose they definitely plan on an optional mask plan for everyone when school returns in August.
Jose spoke with with Carianne Tucker who kept her three kids home this year for virtual learning. Tucker is planning on all three heading back to class for the upcoming year.
"I think where it gets dicey is when folks are not being honest their vaccination status, or they are signing waivers, and how to enforce it is going to be a little bit challenging," said Tucker.