Make your kid's summer and sign up for local camps in the CSRA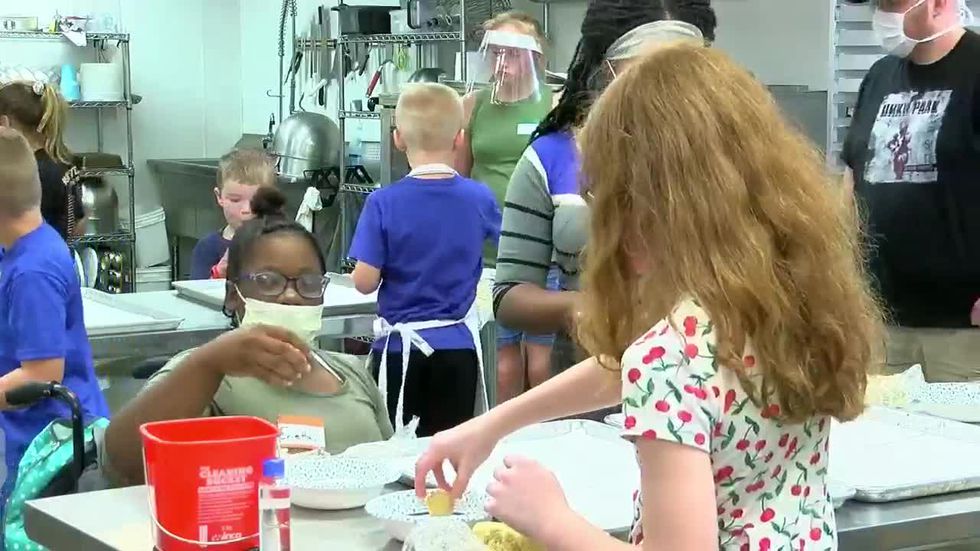 AUGUSTA, Ga. – Parents – summer is just around the corner. This time around, many of us are back in the office and no longer working from home.
If you're wondering, "What am I going to do with the kids?" Summer camp programs are in full swing and enrollment numbers are higher this year compared to last year.
The Augusta Jewish Community Center say COVID won't change some of what they offer like swimming, tennis, arts and crafts, and fencing. There will be COVID procedures, like temperature checks, spaced-out activities, and staff in masks.
The YMCA is also getting ready for summer camp at various locations across the CSRA. There are openings in Aiken, Augusta, Barnwell, Burke County, North Augusta, Thomson, and North Jefferson.
Enrollment numbers are high, but they are working with churches and other partners so they can help expand their locations. They are focusing on a lot of outdoor activities.
Registration is officially open for a nine-week summer day camp at the H. Odell Weeks Activities Center in Aiken.
Campers will create arts and crafts, explore the outdoors, enjoy entertainment from special guests, conduct science experiments, slide and swim in the new pool at Smith-Hazel. This a paid camp, however, Fun Funds, a youth scholarship program, is available to help off-set the cost of camp for those who qualify.
Registration can be done in person at Odell Weeks or you can register online here.
And if you have a student in the Richmond County school system, the district is also planning to continue with summer camp activities. They are considering four camps: Gifted Explorers Camp, Cyber Summer Camp, Fine Arts Summer Camp, and Got Skills summer camp.
Spots in some of these camps may be limited, so staff encourages parents to sign up early.