Authorities are investigating an early morning shooting death of a male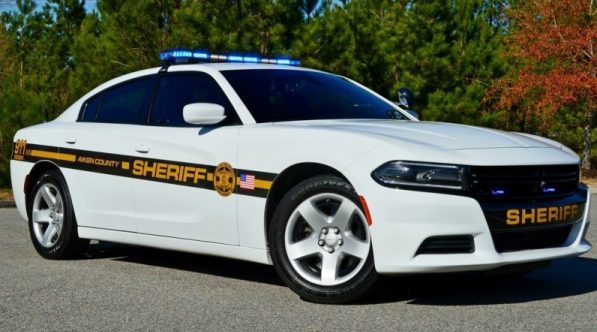 Augusta, GA – According to the police officials, this unfortunate incident occurred in the 641 Moon Shadow Street.
Deputies responded for reports of shots fired just after midnight. 
When the officers arrived on scene scene, they found a 28-year-old victim who resides at the home on the floor with a gunshot wound. 
The victim name is Stacey Judge and he was later pronounced dead by Aiken County EMS. 
This investigation is still ongoing. If you have any information that could assist in this investigation, contact the Aiken County Sheriff's Office at (803)-648-6822.