Authorities are investigating after a pedestrian was hit by a car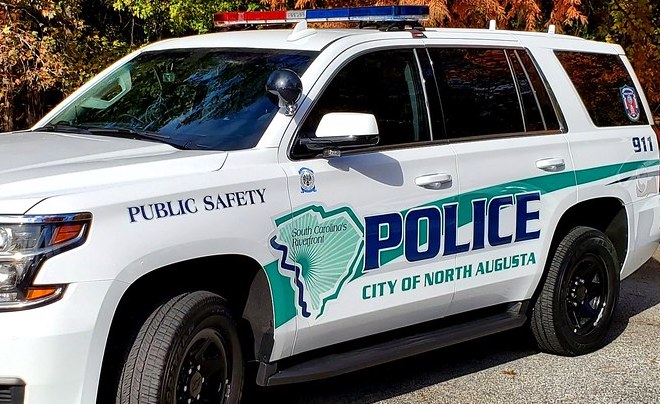 North Augusta – According tot he police officials, this unfortunate incident occurred 9:15 p.m. Monday.
It happened at Bradleyville Road near Carriage Lane.
Police did not release any other details.
The extent of the injuries is not known.
This incident is under investigation.
This is a developing story and it will be updated as new information become available.