The Richmond County Coroner's Office is investigating the suspicious death of an elderly woman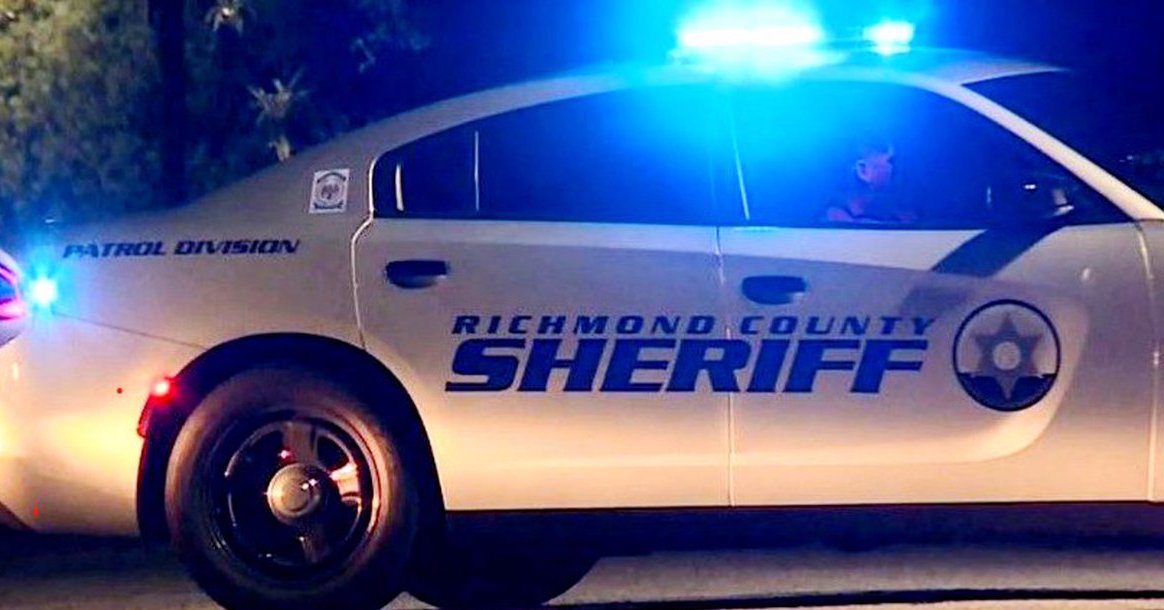 Augusta, GA – According to the statement, the 95-year-old woman was found right after 9 p.m. Sunday.
Her name is Violet Theuret and she was found at a home of the 2400 block of Buffington Dr.
The woman was found in her bed in unsanitary conditions, covered in feces and bed sores.
Authorities say she had very poor hygiene was unable to care for herself.
This is a developing story and it will be updated as new information is available.