The Richmond County Coroner's Office confirms two elderly women were found dead in a vehicle submerged in a pond in Augusta on Thursday night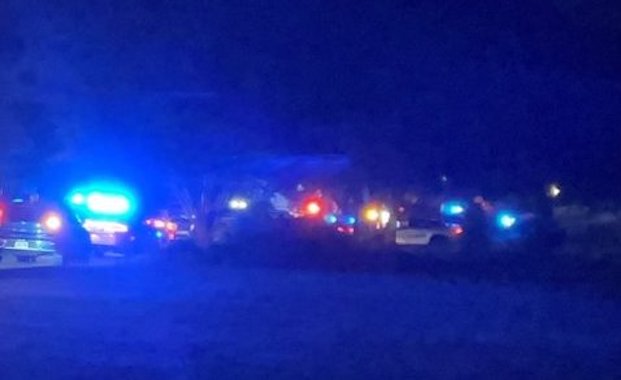 Augusta, GA – According to the police officials, this unfortunate incident occurred right before 10 p.m. Thursday.
It happened in a pond at Dunnington Place and Dunnington Court.
Authorities say the vehicle was traveling north when it went across Dunnington Place and went into the pond.
The responding officers found two victims – Anna Yvonne Lamb and Bernice Priest, 89.
Unfortunately, both victims were pronounced dead at the scene.
This incident is under investigation. 
This is a developing story and it will be updated as new information become available.