Augusta's Stoatin Brae Named Top Golf Course In the Country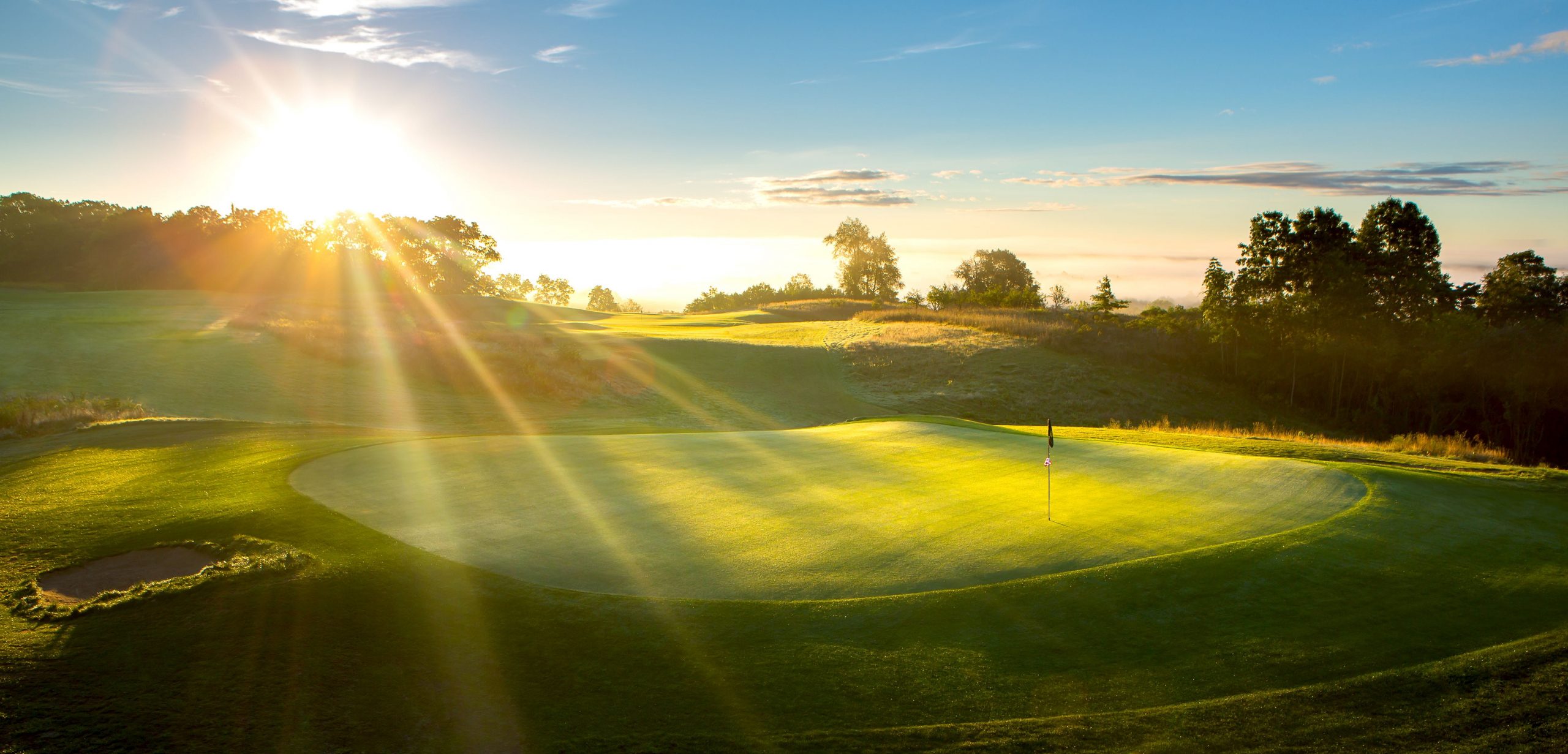 AUGUSTA, Ga. – The name translates from Scottish to exciting steep bank or hillside, which may not mean much to some, but to a golfer, especially in these parts, it means an award winning golf course.
Stoatin Brae, the four year old golf course in Augusta now has a little more in common with that other famous golf course in Augusta. While Augusta National in Augusta, Georgia is thought to be in the top five of golf courses in the United States, the newcomer in Augusta, Michigan can also strut a little as it has been named the Golf Course of the Year by the National Golf Course Owners Association.
This honor is the cherry on top of the sundae, as the course was named Michigan Golf Course of the Year in October.
It is one of the six courses in the Gull Lake View complex. It was one of four courses up for the national honor, beating out Spring Meadows Golf Course in Gray, ME, Pinehurst Resort and Country Club in North Carolina and Gamble Sands in Brewster. WA.
A release from the Michigan PGA says "the award recognizes a course that epitomizes exceptional course quality and management excellence, makes important contributions to its communities and the game and is a model of operations to its peers."
Stoatin Brae is only four years old, having been developed in 2016 by the Scott family and senior associates of Renaissance Design of Traverse City.
Warm thoughts on a cold winter night, playing the eighteen at Stoatin Brae.