Augusta University Health to administer first COVID-19 vaccines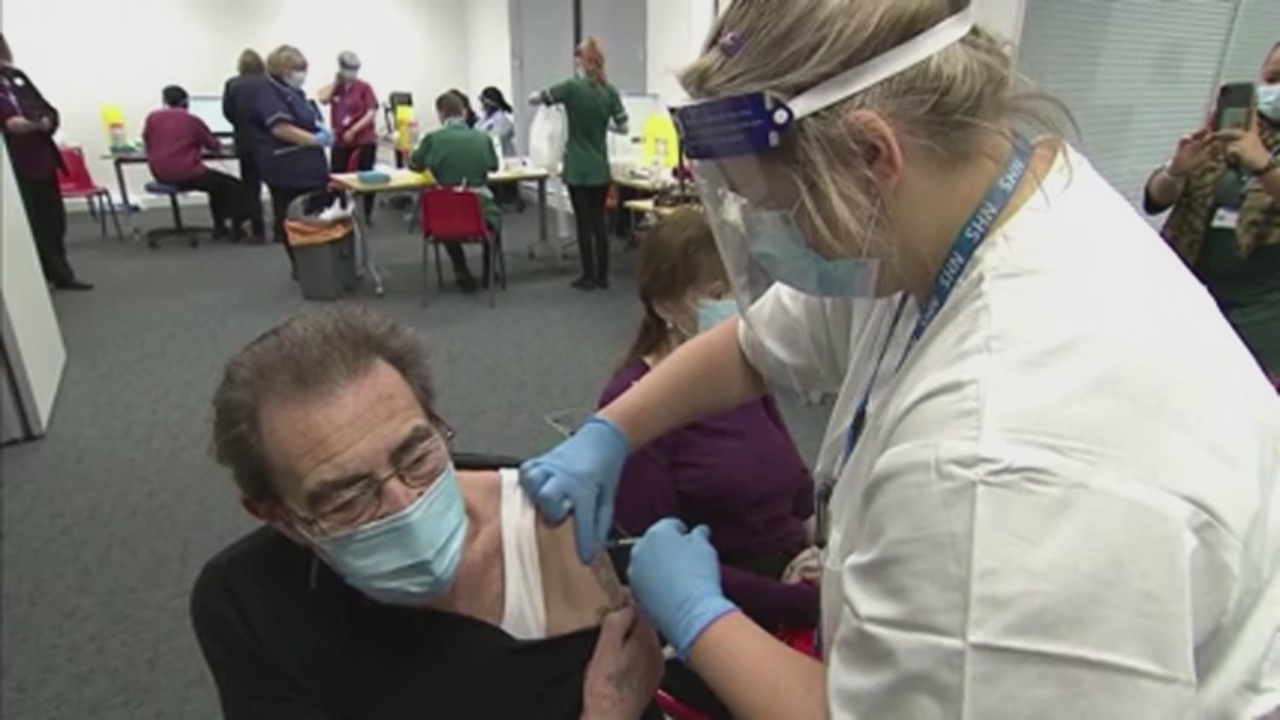 AUGUSTA, Ga. – Augusta University Health has been at the head of Georgia's fight against COVID-19 and today, Dec. 17 the facility says it will administer the first COVID-19 vaccines at their facility.
The momentous occasion is set to take place today at 2 p.m. in the lobby of Augusta University's Professional Building.
According to the facility, Augusta University Health is among the first health care systems in Georgia to administer the COVID-19 vaccine and is expected to receive its shipment of 975 doses on Thursday, Dec. 17. Pfizer found the vaccine was 95% effective in preventing the disease among trial volunteers who had no evidence of prior coronavirus infection and no serious safety concerns were observed, the company stated last month.